What Is A Black Box? EgyptAir Recording Devices Found; When Will We Know What Happened To Flight MS804?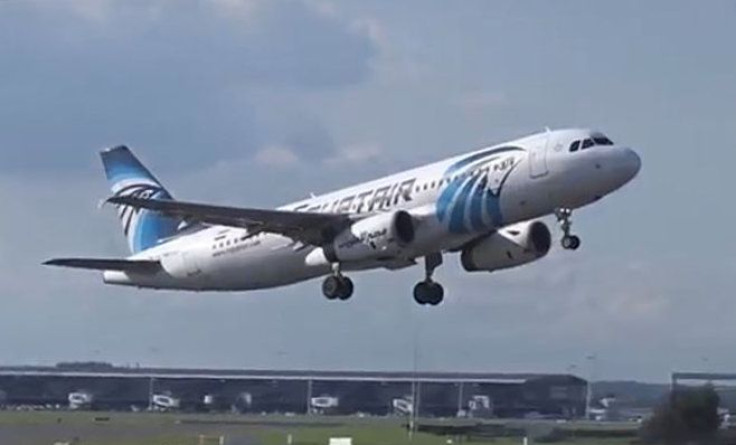 Now that both black boxes aboard EgyptAir Flight 804 — which crashed into the Mediterranean Sea last month — have been found, it is likely only a matter of time before investigators are able to determine what exactly happened during the aircraft's final hours and minutes.
The second black box was located Friday by Egyptian officials, one day after the first. The first box contains the last two hours of audio from the cockpit, and the box found Friday retains 25 hours of flight information. The audio data were already being analyzed, according to the BBC.
Investigators have indicated that it is too early to rule out any causes of the crash, which occurred May 19 and killed all 66 people on board. The flight was headed from Paris to Cairo when it disappeared from radar. Egyptian aviation officials have indicated they believe a terrorist attack was more likely the cause than a technical error. Little is known about what happened to the plane; however; automatic electronic messages were sent from the plane indicating that smoke detectors went off in the toilet and in the area below the cockpit just minutes before the plane disappeared.
EgyptAir 804 Estimated Flight Path | Graphiq
The last moments of radar data show some bizarre movements. The plane first turned 90 degrees to the left, then reversed course, flying 360 degrees to the right while dropping from 37,000 feet to 10,000 feet before finally disappearing.
The term "black box" refers to any flight recorder installed on an airplane that can withstand intense pressure and temperatures. The devices are often the best evidence to understanding doomed airliners' final moments. In the days after a crash, black boxes send out a signal to help researchers find the devices; however, over time that signal will stop.
© Copyright IBTimes 2023. All rights reserved.