What Does The Real Marie Adler Think Of Netflix's 'Unbelievable'?
Netflix's "Unbelievable" revolves around the story of Marie Adler (Kaitlyn Dever) as she experiences the chaotic aftermath of a sexual assault. As her story is doubted and questioned over time, we watch her journey as she waits for the truth to come out.
As many viewers know, the main character in the eight-part series, which is now streaming on Netflix, was based on a real person. Has she seen the new show? What does she think of it?
READ: How Do You Know Netflix's 'Unbelievable' Cast? A Look Inside
ProPublica reporter Ken Armstrong, who worked on the article that inspired the TV show, recently revealed that he had spoken to the real-life inspiration behind the new crime drama, and she gave him a bit of insight as to how she felt regarding the series.
"Two weeks ago I got a call, from Marie. She told me she had just watched the series," he shared, adding, "Watching it was hard, she said. 'I did cry quite a bit,' she said. But she had decided she wanted to and was glad that she did. She called the show 'excellent.'"
Continuing, she praised Kaitlyn Dever's performance and noted that the portrayal of her foster mothers was fair. She also told Armstrong that while viewing the show was difficult at times, she felt as though watching the work of the detectives reinforced her feelings about them all along. "I felt like they were my guardian angels, looking out for me," she said.
As for how it felt for her to see the series come to a conclusion, she shared that watching the detectives zeroing in on the rapist gave her a feeling that she didn't expect. "Seeing him get put away, that was closure for me," she said.
"Unbelieveable" is now streaming on Netflix.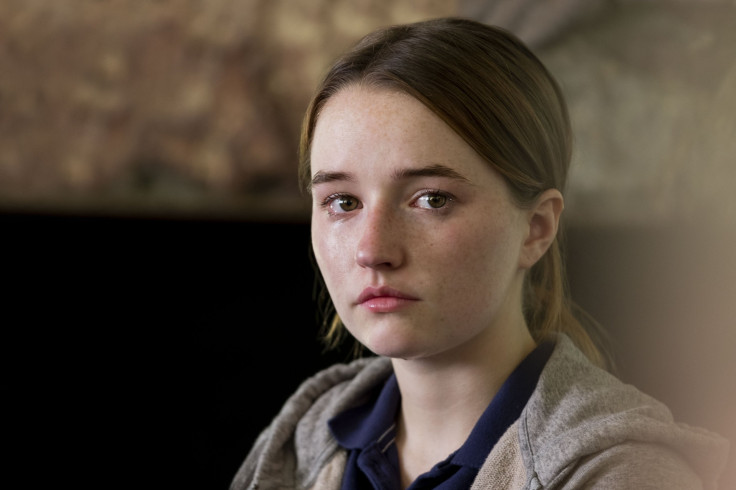 © Copyright IBTimes 2023. All rights reserved.