What Ellen DeGeneres' COVID-19 Diagnosis Means For '12 Days' Giveaways And Her Show
Ellen DeGeneres will be taking some time off of her daytime talk show after testing positive for COVID-19.
The official Twitter account of "The Ellen DeGeneres Show" show shared a message from the host on Thursday announcing her plans for the future following her infection.
"Hi Everyone. I want to let you all know that I tested positive for Covid-19. Fortunately, I'm feeling fine right now," DeGeneres wrote.
"Anyone who has been in close contact with me has been notified, and I am following all proper CDC guidelines. I'll see you all again after the holidays. Please stay healthy and safe."
News of DeGeneres' positive COVID-19 test comes amid reports the show has lost sponsors ahead of one of their most anticipated events of the year, "Ellen's 12 Days of Giveaways."
An employee told Buzzfeed they have seen a decline in the number of sponsors for the event compared to previous years.
"In a typical year, '12 Days of Giveaways' is huge. We've basically claimed Christmas on daytime TV ... Everyone wants to be in the audience. Everyone wants the gifts. And so we line up all these crazy sponsors, and people love it," the staff member explained.
"But this year, our '12 Days' is more condensed. We don't have as many sponsors. This feels like our make-it-or-break-it moment. This will be our biggest report card. If we pick up sponsors by the new year, then we're cooking, we'll be fine, and we'll sell kindness in a bottle. But if we fail that report card, who knows."
Over the summer, DeGeneres came under fire after several current and former employees spoke to Buzzfeed about the toxic work environment on set.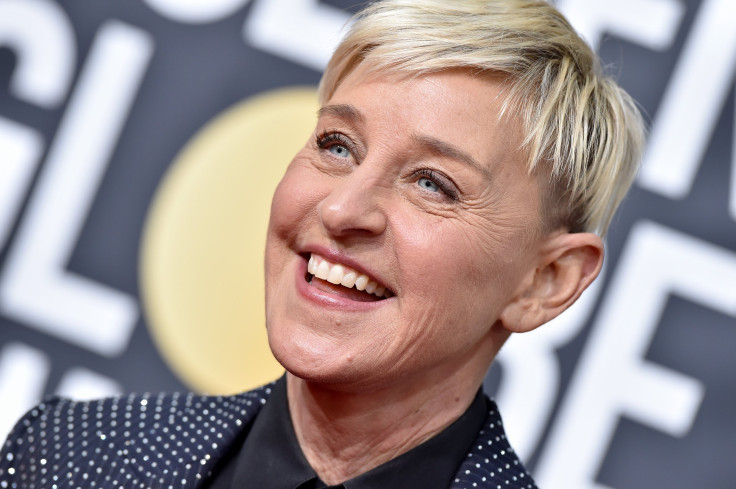 © Copyright IBTimes 2023. All rights reserved.