What Happened To Shavon Randle? 13-Year-Old At Center Of Texas Amber Alert Found Dead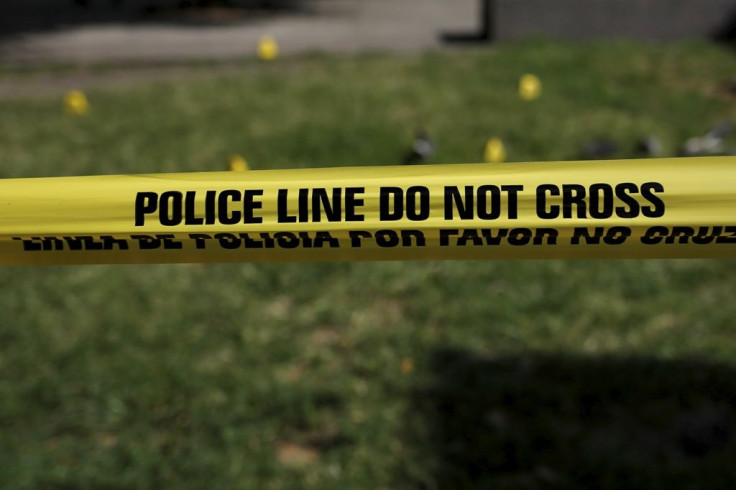 A 13-year-old girl who was at the center of a statewide Amber Alert in Texas was found dead in a Dallas home, law enforcement officials said Sunday. Authorities also recovered the body of a man who was identified as one of the persons of interest in the case.
The alert was issued for Shavon Randle who was reported missing June 28. At the time authorities said she was kidnapped from her home in Lancaster. Her body was found in the house in Oak Cliff area of Dallas, Eric Jackson, special agent in charge of the Dallas FBI, said, according to the Associated Press (AP).
Read: 6-Year-Old Mississippi Boy Kingston Frazier Dead After Being Shot Multiple Times By 3 Teens
"We didn't have the positive result we were looking for, but being able to let Shavon's family know that we've located her was our goal," Jackson said, according to the AP. "We're going to continue our investigation and anyone we find that were involved in this heinous crime against Shavon, we will bring you to justice and we will hold you accountable," he added.
While limited details have been released on Shavon, her aunt Latoya Randle described her niece as a fun-loving, sweet girl who knew better than to talk to strangers. Shavon reportedly turned 13 just six days before she was kidnapped. She was a studying in the seventh grade.
According to her family, she lived with her parents in Lancaster — about 15 miles south of Dallas — but stayed over at a relative's to look after a disabled cousin.
"It's the most horrible thing in the world. That's somebody's child. That's my niece. That's somebody's sister," Shavon's aunt Latoya said following her disappearance, according to Fox 5. "Like I said, she's innocent. She's just a kid doing what kids do. She hasn't done anything to anybody to deserve this. I have no idea who would even think to take her," she added.
Authorities have launched an investigation into Shavon's death.
"Investigators are working to determine what happened and why the bodies were recovered at the same location," the municipal government of Lancaster said in a statement posted on Facebook.
Police have not charged anyone for Shavon's death but three men face aggravated kidnapping charges in the case. On Saturday, Lancaster police and FBI officials arrested 24-year-old Devontae Owens and 20-year-old Laquon Wilkerson in the case, and charged them with aggravated kidnapping. The two were held on $500,000 bond. Two other people — 26-year-old Darius Fields and 25-year-old Laporshya Polley — were also arrested. While Fields was charged with aggravated kidnapping, Polley was charged with tampering with evidence and drug possession.
Read: Indiana Teen, Chastinea Reeves, Focus Of Amber Alert, Charged In Mother's Stabbing Death
According to reports, Kendall Perkins, the boyfriend of Shavon's relative Ledoris Randle, stole drugs from Fields and Owens two days prior to the abduction. On the day Shavon disappeared, Ledoris received a call from an unknown man saying he had abducted the teen and threatened to harm her, reports said.
An arrest affidavit, cited by ABC-affiliate WFAA, stated Ledoris' co-worker told her that her that Field — from whom the drugs were stolen — has a "history with kidnapping people."
© Copyright IBTimes 2022. All rights reserved.
FOLLOW MORE IBT NEWS ON THE BELOW CHANNELS