Kingston Frazier, 6-Year-Old At The Center Of Amber Alert, Found Dead In Mississippi; 3 Teens Arrested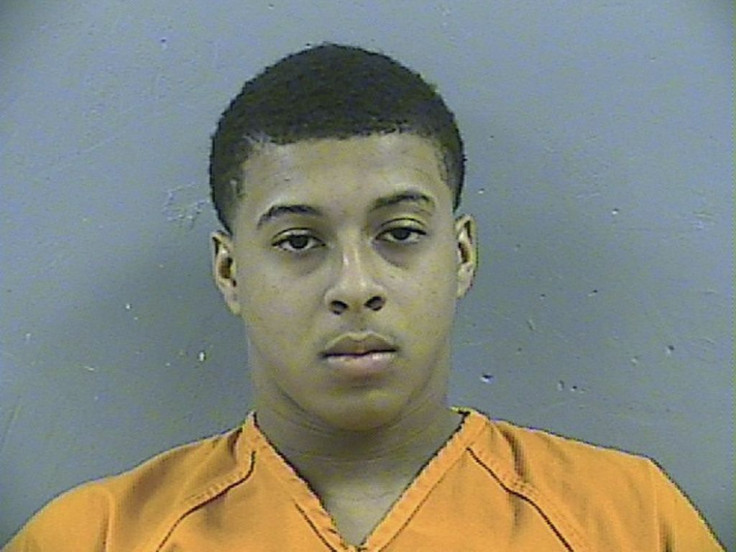 Kingston Frazier, a 6-year-old boy who was at the center of Amber Alert in Jackson, was found dead inside his mother's stolen car, authorities said Thursday. Three Mississippi teenagers — Byron McBride, D'Allen Washington and Dwan Wakefield — suspected of stealing the car, were arrested for allegedly killing the boy.
Frazier was found dead inside Toyota Camry — owned by his mother Ebony Archie. The child was left alone in the car with the engine on while the mother went inside the supermarket at about 1:15 a.m. local time (2:15 a.m. EDT) Thursday. As Frazier's mother entered the store, another car arrived, a man got out of it, sat in the Camry and drove off. The entire incident was captured on security camera located on the premises.
Read: Indiana Teen, Who Was Focus Of Amber Alert, Charged In Mother's Stabbing Death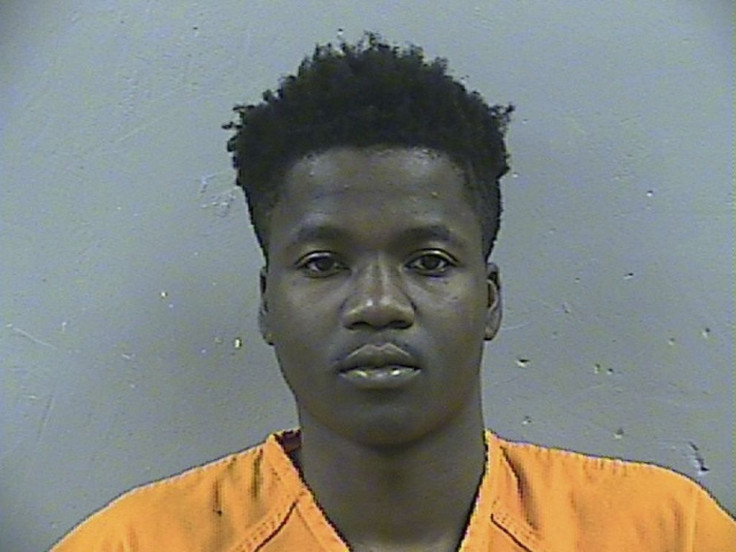 The Mississippi Bureau of Investigation (MBI) issued an Amber Alert for Frazier at about 4:30 a.m. local time (5:30 a.m. EDT) Thursday. Authorities found the car just before 11 a.m. (12 p.m. EDT) in Madison County, Mississippi. Frazier was shot at least once in the back seat of the car, officials said.
Wakefield, Washington, and McBride — who are in their late teens — have been held in the Madison County Detention Center without bond, Madison County Sheriff's Office representative Heath Hall said. All three will be tried as adults with capital murder for killing a child, according to District Attorney Michael Guest. They are also facing auto theft charges in Hinds County, the Hinds County Sheriff's Office said.
Several state and local law enforcement agencies including Jackson Police Department, Hinds County Sheriff's Office, Madison County Sheriff's Office, Mississippi Highway Patrol and MBI have collaborated for the investigation. FBI is also reportedly probing the case.
Authorities broke the news about Frazier's death while they were surrounded by his grieving family members. His mother collapsed after learning about his death.
Frazier attended North Jackson Elementary School and was due to graduate from first grade Thursday, according to WAPT.com.
"The Jackson Public School District is deeply saddened by the tragic death of North Jackson Elementary scholar Kingston Frazier," JPS spokesman Sherwin Johnson said. "He was loved by his classmates and teachers and will surely be missed. The District is providing grief counselors to the students and staff of the school. We ask all citizens to keep the Frazier family in their thoughts and prayers."
Velma Eddington, Frazier's great-aunt, said the family was thankful for people's support but said his death was the result of evil.
"Everyone that was praying for us, that we would find Frazier alive, we want to thank everybody for that, but this is, really, this is, it's hard to know that people out there are evil, that would kill a child. That's evil," Eddington said, according to USA Today. "That baby hadn't done anything to him. That baby hadn't done anything. They could have left that child in that backseat, asleep. They didn't have to kill him. Those people are evil. Evil. They need to find that other one before we find him…it's evil what they did."
© Copyright IBTimes 2023. All rights reserved.