What Happens To Your Facebook After Death? Much Like The Afterlife, No One Really Knows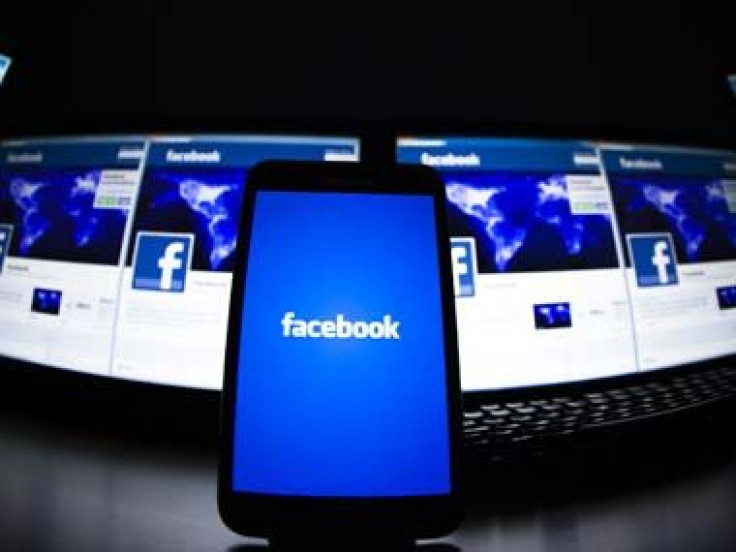 Facebook has changed how we use the Internet, but its pervasive usage has led to many questions about privacy and security. Perhaps the most interesting could be, what happens to your Facebook after death? It turns out some U.S. politicians are examining that very question.
Facebook accounts start easily enough. You type in your basic information, set up a username and a password and from there you create your profile. Add a photo, some interests, "like" a couple of groups, add some friends, join a game that you will forget about in a few weeks and maybe post a comment or like a friend's status update. A Facebook user may in time neglect their profile and eventually become a passive user.
That's all well and good for those living, but what happens to your Facebook after death? The recently deceased cannot delete their profile, and Facebook is not like Wikipedia, where someone can edit personal information. That question looks as though it may soon have an answer, as New Hampshire state Rep. Peter M. Sullivan is looking to introduce a bill that will grant easier access to an individual's Facebook or Twitter to the surviving family members upon death.
According to Sullivan, the main issue with death is that no one has an answer at Facebook. Speaking to WMUR in Manchester, he said, "Unfortunately, it seems to change minute to minute or service to service." With no clear answer, families must go through hoops trying to find an answer. Sullivan's bill will allow easy transfer of a Facebook account to one's estate, letting the family to easily delete the account or set up a memorial profile, notes WMUR.
It seems few users thought what to do with a Facebook after death and some legal experts are unsure if this question can be handled by state or federal government. John MacIntosh of the New Hampshire Bar Association said, "This is a new frontier, and we are willing to help where we have the expertise to help," reports WMUR.
New Hampshire is not the only state looking at a bill dealing with Facebook accounts after death. Oklahoma, Rhode Island, Indiana, Idaho and Connecticut already have laws dealing with social media accounts of the deceased, notes ABC News. There is some opposition to the proposed bill on the grounds that it should be a federal matter, while others claim that the initial agreement provides information on the passing of a Facebook account to an estate.
Ryan Kiesel, a former Oklahoma state representative, sponsored the Digital Property Management After Death bill in 2010 but believes this matter is a federal one, saying, "The federal government should pass uniform laws to govern all digital assets because it is quite difficult for an estate to have to navigate endless numbers of digital policies postmortem," reports ABC News.
© Copyright IBTimes 2023. All rights reserved.