What Is Jordan Feldstein's Cause Of Death? Jonah Hill's Brother Passes Away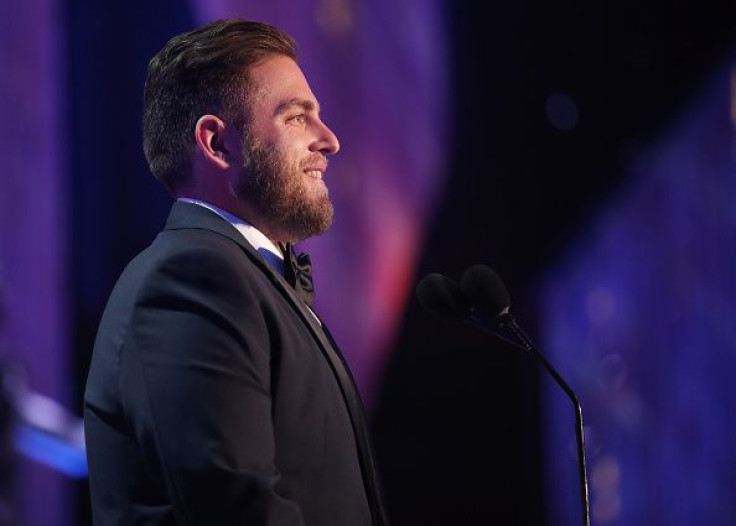 Jordan Feldstein passed away unexpectedly on Friday, Dec. 22, at the age of 40. His family released a statement to confirm his death on Saturday.
According to USA Today, Feldstein experienced shortness of breath, and he called 911. Minutes later, he got into cardiac arrest and died shortly after.
"Unfortunately, last night Jordan called 911 for shortness of breath, when paramedics arrived, it was determined he went into full cardiac arrest and passed away shortly thereafter. His family asks for privacy during this difficult and unexpected time. In lieu of food and flowers, the family will announce a charity in the coming weeks where memorial donations can be made in Jordan's name," the statement read.
Live Nation, an American global entertainment company, also released a statement following Feldstein's death.
"We are deeply saddened by the sudden passing of Jordan Feldstein and extend our heartfelt condolences to his family and friends. Jordan was a gifted manager whose artists benefited greatly from his guidance and talents. He will be missed by his Live Nation and Roc Nation family," the statement read.
Feldstein has been working a longtime manager for Maroon 5, and he is a childhood friend of Adam Levine. In 2015, he told Billboard that Maroon 5 was initially worried about hiring him as their manager since he was only 21 at that time.
"Eventually, I convinced them. Then, we started shopping the band… doing showcase after showcase, but no one bit. Finally Octone signed them. I think I made $3,000 on that deal," he said.
He also happened to be the brother of actor Jonah Hill. Feldstein was the founder and chief executive of Career Artist Management, and he also manages Elle King, Miguel, Rick Sprinfield and more.
According to Variety, Feldstein got his start in the industry by working for ICM and Bill Leopold Management. He was also the one responsible for negotiating Levine's role as coach in NBC's "The Voice."
He is a father of two children from his previous marriage to Clint Eastwood's daughter, Francesca Eastwood. Their marriage has been annulled several years ago.
© Copyright IBTimes 2023. All rights reserved.