What Is Juneteenth? Celebration Marks Black Independence Day In The US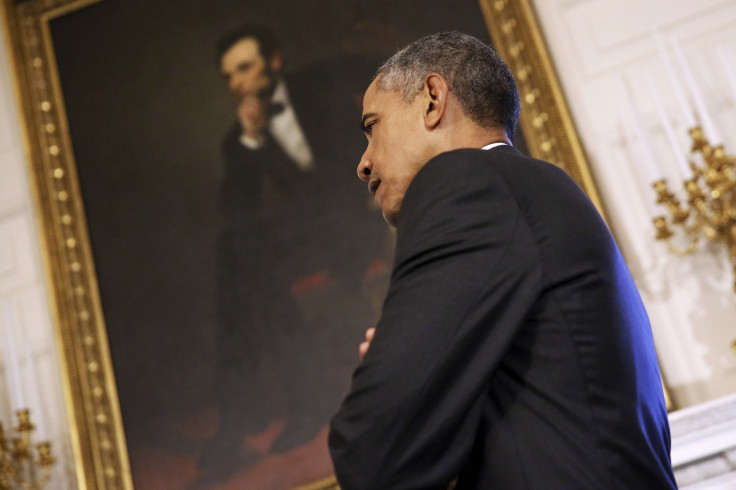 June 19, also known as Juneteenth, marks the date in 1865 when enslaved people in Galveston, Texas, learned the American Civil War was over and that the Emancipation Proclamation signed by U.S. President Abraham Lincoln in 1862 was in full force. Army Gen. Gordon Granger arrived in Texas with the news announcing that henceforth there would be "absolute equlity" between ex-slaves and their former masters.
"Juneteenth is a time to recommit ourselves to the work that remains undone. We remember that even in the darkest hours, there is cause to hope for tomorrow's light," President Barack Obama said in a statement Sunday. "Today, no matter our race, religion, gender or sexual orientation, we recommit ourselves to working to free modern-day slaves around the world and to honoring in our own time the efforts of those who fought so hard to steer our country truer to our highest ideals."
The Emancipation Proclamation took effect Jan. 1, 1863, and there are several versions about why it took more than two years for the news to reach Texas. One version held that a messanger was murdered and that the news was purposely withheld to keep people enslaved for a longer period of time. Many slaveholders from Louisiana and Mississippi moved west to Texas to escape the approach of the Union forces during the war. More than 150,000 enslaved people made the journey with them.
When Granger arrived in Texas, he declared, "The people of Texas are informed that, in accordance with a proclamation from the executive of the United States, all slaves are free." More than 250,000 enslaved people were living in the Lone Star State when Granger made his announcement.
The celebrations marking emancipation spread from across Texas to around the country. And communities throughout the nation now celebrate June 19 as the date marking the end of slavery with parades, picnics and religious services. In 1979, Texas became the first U.S. state to make Juneteenth an official holiday.
Whether observed officially or unofficially, the holiday celebrates and embraces black culture and history. And, like many other holidays, it is replete with special foods, such as tea cakes.
© Copyright IBTimes 2023. All rights reserved.
FOLLOW MORE IBT NEWS ON THE BELOW CHANNELS