What Is Listeria? Contamination Concerns Prompt Mass Vegetable Recall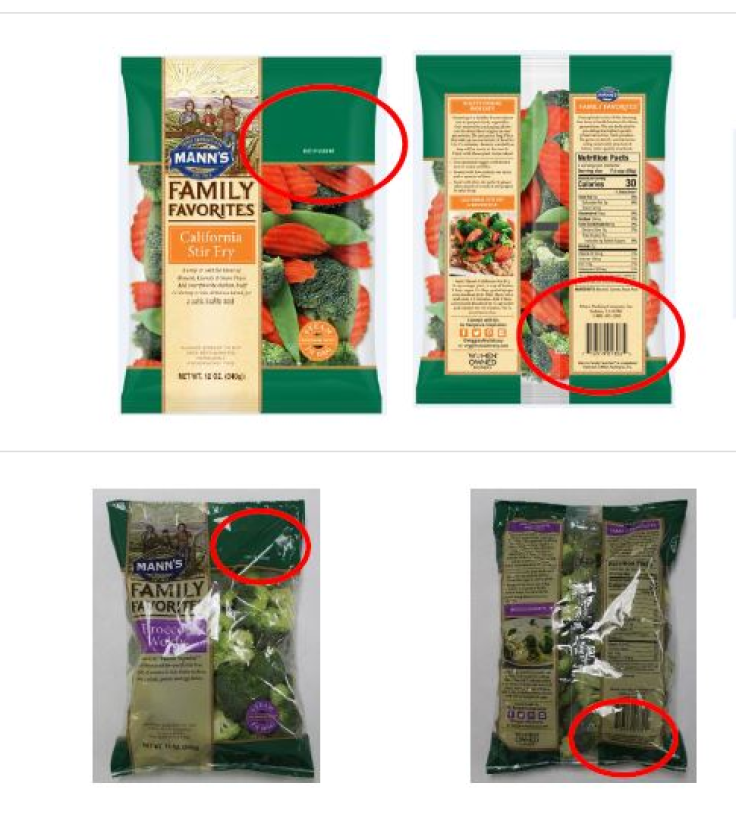 A major vegetable recall was issued across the country last week amid fears of bacterial contamination. California-based Mann Packing recalled a number of its packaged produce products sold at Whole Foods, Trader Joes and Walmart.
The foods were voluntarily recalled over concerns about the possibility of listeria contamination. Listeria is an infection caused by Listeria monocytogenes, which are found in contaminated food. While the disease is typically mild, it can cause severe effects in newborns, the elderly and those with weakened immune systems. Pregnant women are also primarily at risk for contracting listeria.
High-risk groups can develop infections in the bloodstream or brain, as well as infections in bones and joints or other parts of the body, according to the Centers for Disease Control and Prevention. One in five people with invasive listeriosis died from the disease, which can also cause miscarriage, stillbirth or newborn death.
Mann said it found a single positive result for listeria in one of the products during random sampling by the Canadian Food Inspection Agency and issued the recall out of an "abundance of caution." No illnesses had yet been reported as a result of consuming the vegetables.
A complete list of Mann's recalled products is available on the Food and Drug Administration's website. The company urged anyone who purchased potentially contaminated products to discard them or return them for a full refund.
"As the owner of this company and as a mom, providing safe and healthy foods to our consumers and their families is always our top priority," said Gina Nucci, director of corporate marketing for Mann Packing. "This voluntary recall is a reflection of our commitment to ensuring the safety of our consumers."
© Copyright IBTimes 2023. All rights reserved.