What Is 'Making A Murderer' Star Brendan Dassey Doing After Prison Release? Netflix Star Reportedly Has Big Plans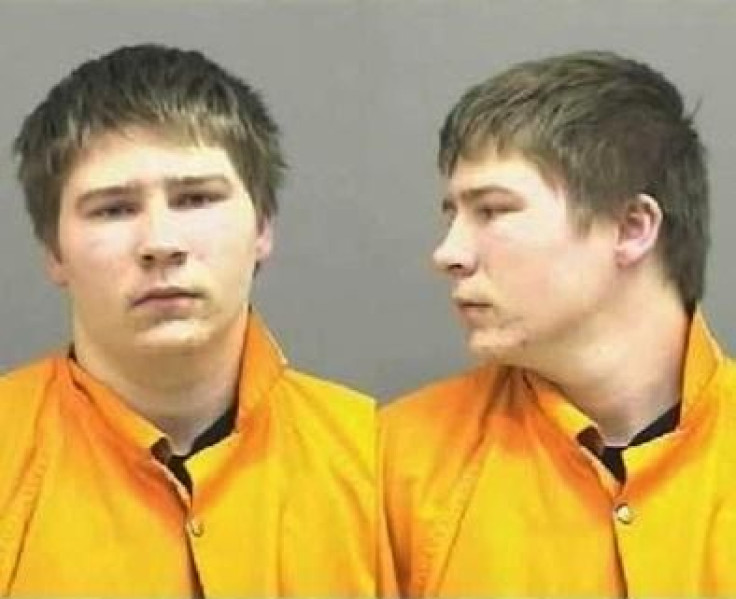 Brendan Dassey isn't a free man just yet, but he's got big plans for life after prison. The Wisconsin native, and one of two main subjects of Netflix's "Making a Murderer," had his life sentence overturned by a federal judge on Aug. 12. Dassey will have to wait to be released, but he appears to be prepared for freedom.
Dassey's first order of business is spending as much time as possible with his family, according to a report from TMZ. Dassey has, however, given some serious thought to job prospects. The 26-year-old obtained his GED while serving time inside Columbia Correctional Facility in Wisconsin and hopes to start a career in video game design. After being behind bars for nearly 10 years, Dassey is hopeful that he will be able to easily land a job within the field after obtaining his degree. He also has big dreams of traveling and, in time, settling down with a nice girl and having several children. Sources close to Dassey say friends and family also intend to get him to WrestleMania.
Dassey's lawyer opened up about news of his sentence having been overturned in an interview with People magazine on Tuesday. Laura Nirider told the publication Dassey was "doing the best he can do" to cope with the new ruling. She said that he is no stranger to uncertainty in the prison system and is looking forward to seeing what happens. Nirider said Dassey and his legal team are filled with "intense gratitude," especially with "justice" on the horizon.
"It's been one day at a time for the past 10 years and he's been waiting for this moment so he's just processing it and understanding what's happening and taking it one day at a time," she said.
Although he's got his sights set on release, there's a chance the "Making a Murderer" subject could find himself finishing his sentence. With his sentence overturned, the state of Wisconsin has 90 days to either set him free or take him back to trial. Dassey was sentenced to life without the possibility of parole for 41 years after being convicted of first-degree intentional homicides in 2007. He was also charged with second-degree sexual assault and mutilation of a corpse, according to WISN.
Dassey and his uncle Steven Avery were thrust into the spotlight in December 2015 when "Making a Murderer" hit Netflix. The series focused on their involvement — or lack thereof — in the 2005 murder of Teresa Halbach in Manitowoc County, Wisconsin. The series drew the attention of hundreds of thousands of viewers, many of whom called for Avery and Dassey's release in online petitions.
© Copyright IBTimes 2023. All rights reserved.