What Nickelodeon's 'Zoey 101' Cast Is Doing Now, 10 Years After Finale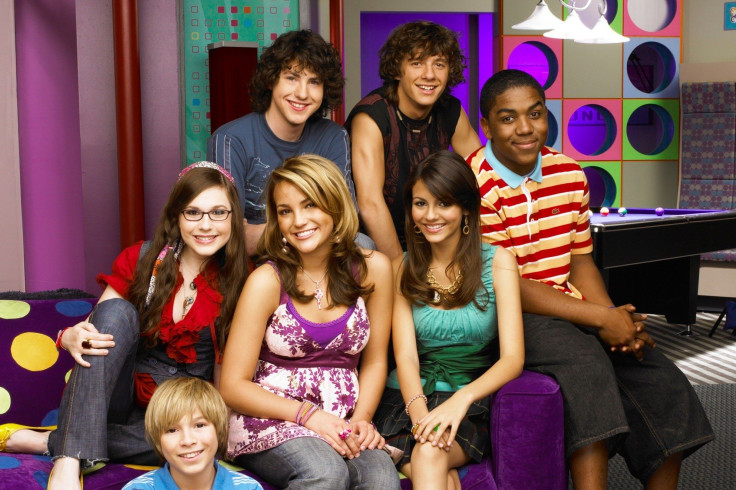 Whether you had a great time in high school or not, we can all agree that those years would've been exponentially better had we attended the fictional Pacific Coast Academy (PCA) with our onscreen "friends" from Nickelodeon's "Zoey 101." Today marks 10 years since the last time we all got to hang out, AKA when the hour-long series finale, "Chasing Zoey," aired.
While there doesn't seem to be a 10-year reunion of the Dan Schneider-created series in the works and the last update we got came in the form of a video short featuring Chase and Michael in 2015, we can at least take a look at what the cast members from the show are doing now.
Jamie Lynn Spears (Zoey Brooks)
Since wrapping up her Nickelodeon show in 2008, Spears has moved on from acting and gone into the world of singing and songwriting. She released an EP in 2014 titled "The Journey," and then came out with her most recent single "Sleepover" in 2016. She also co-wrote Jana Kramer's hit song "I Got the Boy." Right now, she's taking a little personal time after giving birth in April to her second child.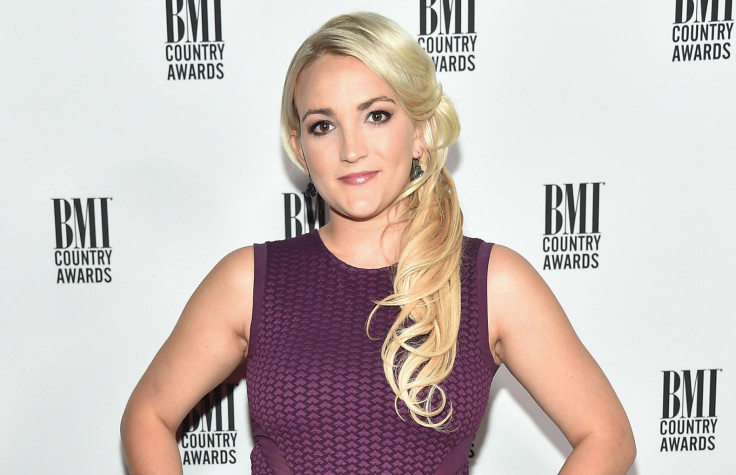 Paul Butcher (Dustin Brooks)
Like his onscreen sister, Butcher has also been trying his hand at singing and has posted many videos on YouTube and Instagram over the years. He's also been in a few more acting projects since his Nickelodeon days, including the Hallmark movie "A Lesson in Romance" in 2014 and an episode of "Comedy Bang! Bang!" in 2015.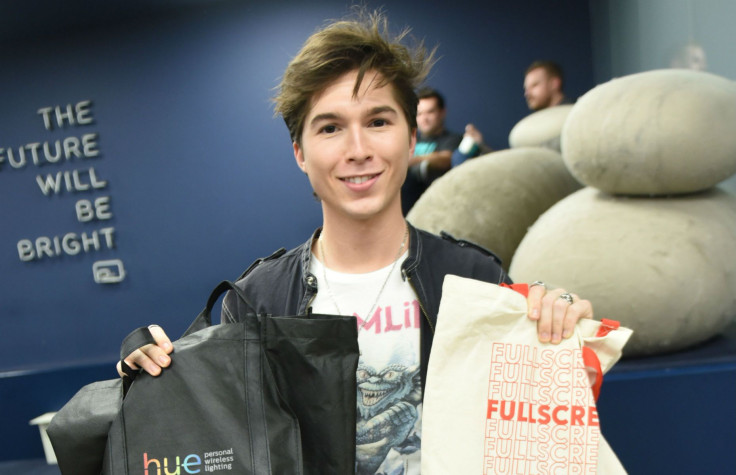 Sean Flynn (Chase Matthews)
After going a few years without being in a new project, Flynn landed a role in the 2012 western film "Hatfields and McCoys: Bad Blood." He's been in a few other movies since then, as well as a couple episodes of the since-canceled "Devious Maids." His last acting gig was the "What Did Zoey Say?" short, where he reprised his "Zoey 101" character to open up a 10-year-old time capsule.
Erin Sanders (Quinn Pensky)
She jumped right from one Nick show to the next, going from "Zoey 101" to "Big Time Rush," where she stayed until the series ended in 2013. From there, she did a few episodes of "Melissa & Joey," was in the Lifetime movie "Guilty at 17" and most recently was in the 2017 drama "Limelight." She's currently working on a new drama, titled "Along the Way."
Christopher Massey (Michael Barret)
The actor played a 911 operator in the 2009 film "Mary and Max," voiced a character in 2010's "The Search for Santa Paws," guest starred in an episode of "Switched at Birth" and then reprised his "Zoey 101" character alongside Flynn in the 2015 short. He's currently working on the video short "Loyalty Film." He's also been working on music over the years.
Matthew Underwood (Logan Reese)
While he has no film or TV credits after his 2009 movie "Reality Horror Night," Underwood has continued in the entertainment industry in many different manners. He often shares pictures to his Instagram of himself working on animations, taking photos and working behind and in front of film cameras.
Victoria Justice (Lola Martinez)
Once this show ended, Justice got her own Nickelodeon movie, "Spectacular," as well as her own show, "Victorious." Then she moved over to one of Nickelodeon's sister networks, MTV, to headline "Eye Candy," which lasted for one season in 2015. She's filmed a few movies throughout the years, starred in a TV version of "The Rocky Horror Picture Show" and has also released a few songs. She's currently working on two new movies, "Bigger" and "Summer Night."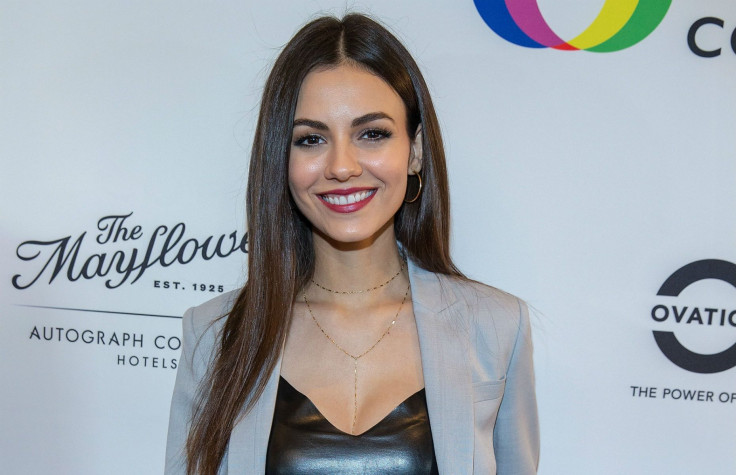 Austin Butler (James Garrett)
It seems Butler had no problem hopping from one show to the next, seeing as he went from "Zoey 101" to "Ruby & the Rockits" to "Life Unexpected" and then to "Switched at Birth" and "The Carrie Diaries" before landing the lead in "The Shannara Chronicles." While all of those shows have since ended, he recently starred in the new Netflix movie "Dude" and is now working on Broadway as part of the Tony-nominated play "The Iceman Cometh."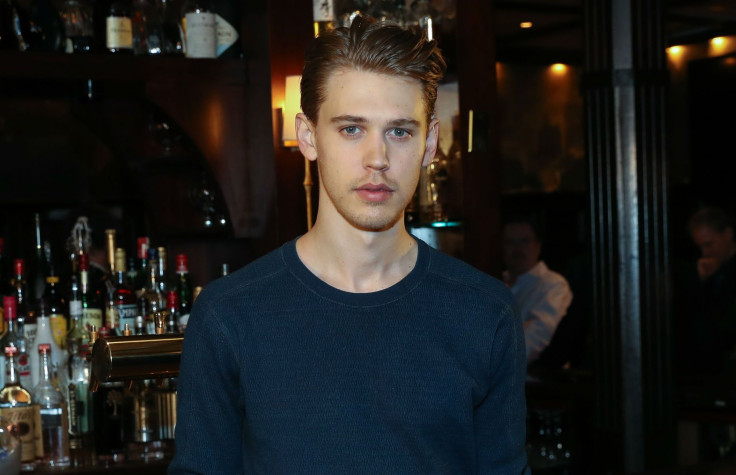 © Copyright IBTimes 2023. All rights reserved.