What Is Piebaldism? Boy With Rare Genetic Condition Now An International Model
KEY POINTS
Piebaldism is a rare genetic condition that causes white patches on the skin and hair
Instagram photos of Samuel Silva got the attention of a kids model agency in 2019
The young model's grandmother, mother and two cousins also have the rare condition
A young boy from Salvador-Bahia, Brazil, and several of his family members have a condition that makes them rather noticeable, with their skin and hair having white patches. Now the 7-year-old and his family have embraced the condition, and the young boy is an international model.
Piebaldism
Young Samuel Silva, his mother Nivianei de Jesus Purifiçao, grandmother Dona Dionisia and two cousins all have similar white markings on their skin and hair, the most prominent of which is the white mark across the forehead and hairline.
This is because they have a rare genetic condition called piebaldism, which is characterized by the absence of cells called melanocytes in certain parts of the skin and hair. According to the National Institutes for Health (NIH), the condition causes patches on the skin that are lighter than normal, with 90% of those affected having the signature white forelock close to the hairline.
Piebaldism is caused by a mutation in the KIT and SNAI2 genes and is often mistaken for another similar condition called vitiligo. But vitiligo is not caused by a genetic mutation and it is often not present at birth and is acquired later in life. In most piebaldism cases, the unpigmented patches of skin are already present at birth and do not increase in number or size, the NIH said.
The condition is more noticeable in people with darker skin color but, it actually has no effect on the person's health.
From stigma to modeling
Silva's family members often faced discrimination because of their condition, with his grandmother being forced to cover herself up with full-sleeved tops and his mother being nicknamed "Free Willy," the Daily Mail reported.
As for Silva, his parents reportedly shaved his head earlier to try to hide the white forelock but they eventually decided to embrace their son's condition and even posted photos of him on Instagram. This captured the attention of Barcelona-based kids model agency, Sugar Kids, in 2019. Silva has since been featured in several publications and even appeared in major fashion shows including Paris Fashion Week.
"Today it was a very exciting day for me! My story was run in a whole bunch of media outlets around the world and I am so happy for myself and all the kids who are 'different'," his recent Instagram post said.
In an earlier feature in Junior Style, the young model posed with his grandmother, mother and two cousins, as they raised awareness about "inclusion, acceptance and diversity." According to the feature, young Silva is now "empowered by his skin condition" and no longer walks away when people ask him about the spots on his skin.
His family is also getting more positive attention that's different from the stigma that they used to face.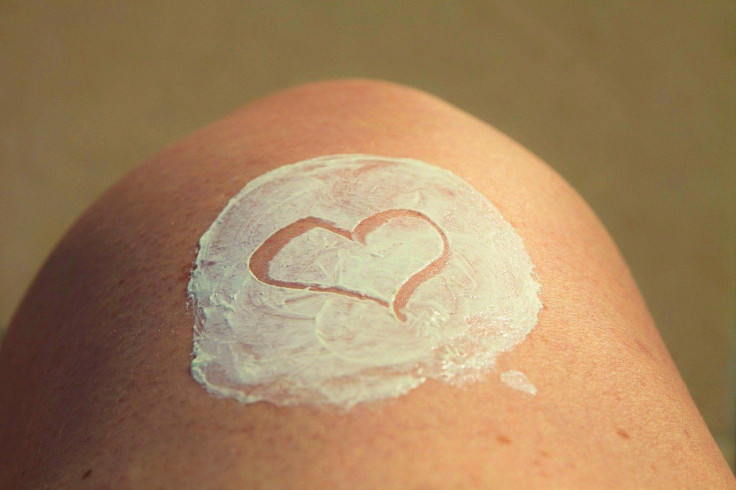 © Copyright IBTimes 2023. All rights reserved.
FOLLOW MORE IBT NEWS ON THE BELOW CHANNELS