What Is Plagiarism? Industry Summit Seeks To Define Journalism's Mortal Sin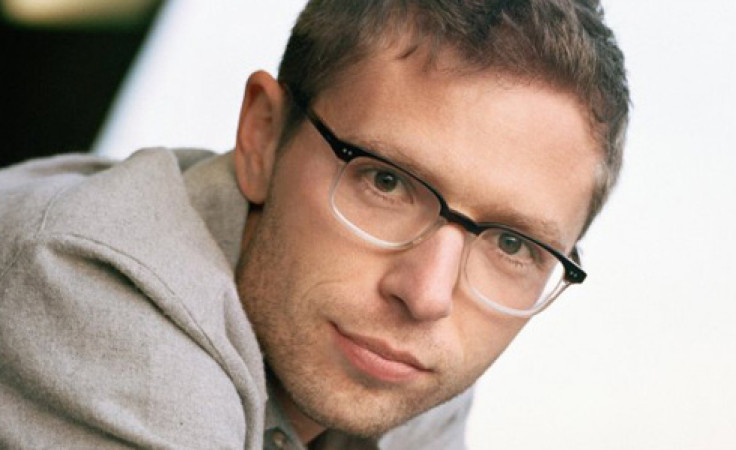 Is it okay to cut and paste a few words into a blog post? What about lifting paragraphs verbatim from a press release?
A diverse team of journalists and academics are putting their heads together in an effort to answer these very questions as they gear up for what is probably the world's first plagiarism summit. The event is part of the 17th National Conference by the American Copy Editors Society (ACES), which is taking place during the first week of April in St. Louis, Mo.
The participants were recruited by Teresa Schmedding, the president of ACES, who said she became inspired after reading a blog post by Poynter's Craig Silverman. In September, Silverman reflected upon "journalism's Summer of Sin," which included a string of plagiarism scandals that included the New Yorker writer Jonah Lehrer and CNN's Fareed Zakaria.
"He wrote about how journalism organizations should get together and collaborate on a set of best practices," Schmedding recalled. "So I contacted him and said, 'Let's do it.'"
The summit team is tasked with creating recommendations for how news organizations can combat and deal with plagiarism and fabrication. Even more basic than that, Schmedding said, the team is seeking to define what plagiarism is in an industry upended by evolving communications technology.
"One of the things they're looking at is whether the definition of plagiarism is changing," she said. "And what is the difference between plagiarism and aggregation? At a time when everyone is screaming into the Internet, calling themselves journalists, saying their content is original, when it's not."
The summit's participants represent every corner of the journalism industry, coming from outlets including NPR, the Chicago Tribune, Yahoo News, AOL and elsewhere. Journalism academia is also well-represented, with professors and lecturers from various colleges and universities participating. (Schmedding said she tried to make sure the summit "wasn't all people from legacy media who may not have a clue about digital.") The team's conclusions will be compiled for an e-book that will be presented at the ACES conference.
Among the different events planned for the summit is a session hosted by Poynter's Kelly McBride on how newsrooms can work to create a "culture of originality." It's an issue well-suited for our times, when the pathway to publication requires virtually no effort. Consider Jonah Lehrer, the one-time rising-star science writer, who became the focus of a multi-layered journalism scandal last year. Perhaps the poster child for modern-day plagiarism, the author resigned from his job as a New Yorker staff writer this summer after Tablet magazine's Michael Moynihan discovered unsourced Bob Dylan quotes in his book "Imagine: How Creativity Works." That revelation came just weeks after Lehrer was accused of self-plagiarism, essentially mining his old articles and blog posts and reusing sections of them in new material. Before Lehrer, many younger writers probably didn't even know "self-plagiarism" was a term, and perhaps almost as many didn't realize there was anything wrong with it.
Some writers object to the term "self-plagiarism" altogether, as it equates a lesser offense to journalism's mortal sin. "Plagiarism means taking someone else's work and representing it as your own," wrote the Washington Post's Erik Wemple. "Lehrer took his own work and presented it as his own (fresh) work. That's bad, but it's not so bad that it should be described with any variant of the term 'plagiarism.'"
Schmedding recognizes that many of these arguments are open-ended. She doesn't expect the plagiarism summit to be the last word on the topic but rather the beginning of a conversation that can lead to generally accepted guidelines for newsrooms. The string of recent plagiarism scandals, she said, hurt not just those involved but also the integrity of journalism itself. What's worse, it did so at a time when the news business needs all the public trust it can get. "Financially, journalism is in such a difficult position already," Schmedding said. "As an industry, we can't afford this kind of black eye."
© Copyright IBTimes 2022. All rights reserved.
FOLLOW MORE IBT NEWS ON THE BELOW CHANNELS