What Should Prince William And Kate Middleton Name The Second Royal Baby? POLL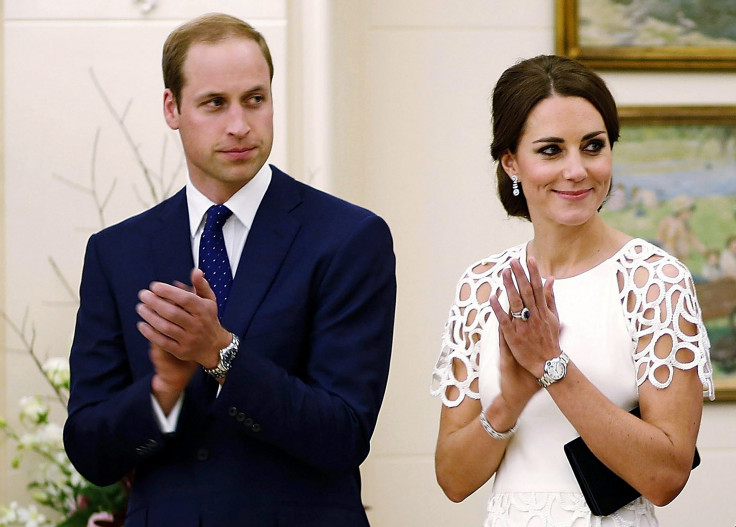 The second royal baby is coming, and the baby name game is already in full effect. With Britain's Duchess of Cambridge, Kate Middleton, just 12 weeks along, it's impossible to know the child's gender, but that doesn't mean we can't start speculating about the future royal's moniker.
Taking into account Prince William and Kate Middleton's decision to name their first child HRH Prince George, after his great-great-grandfather King George VI, there are at least six potential baby names for their impending bundle of joy. If a girl, will they name her after William's late mother, Princess Diana, or in honor of the reigning Queen of England and Prince William's grandmother, Queen Elizabeth II? Or could the female heir receive her mother's name, Catherine? As for a baby boy, the names Harry, after Prince William's brother, Phillip, after the Duke of Edinburgh, and Charles, after his father, the Prince of Wales, also seem to be likely candidates.
What do you think the second royal baby should be called? Vote below and then tell us in the comments section what other names you would pick for the second royal baby.
© Copyright IBTimes 2022. All rights reserved.
FOLLOW MORE IBT NEWS ON THE BELOW CHANNELS