What To Watch This Weekend: New Movies On Netflix, Disney+, In Theaters
KEY POINTS
"The Hitman's Wife's Bodyguard" is available in theaters
Netflix is streaming Kevin Hart's "Fatherhood"
Disney+ dropped the animated movie "Luca" on Friday
Wondering what to watch this weekend? Well, there are a set of new releases that are streaming online and some of them are available in theaters.
Here's a list of movies catering to various emotions that you can choose to watch this weekend:
Luca
Directed by Enrico Casarosa, "Luca" revolves around a young boy named Luca Paguro, who experiences an unforgettable summer with a new best friend, which involves fun scooter rides, gelato and pasta. Jacob Tremblay gave voiceover for Luca's character. The Pixar Animation Studios' kids-friendly movie dropped on Disney+ Friday.
Fatherhood
If you are a fan of Kevin Hart's comedy but want to see the comedian in a serious role, then "Fatherhood" is a perfect treat for you. The story revolves around a single father, played by Hart, who brings up his baby girl, portrayed by Melody Hurd. The movie dropped on Father's Day weekend on Netflix. The 1-hour 49-minute drama is based on Matt Logelin and Matthew Logelin's novel titled "Two Kisses for Maddy: A Memoir of Loss and Love."
The Sparks Brothers
Edgar Wright's "The Sparks Brothers" is a musical documentary based on a rock band that includes two brothers, Ron and Russell Mael. The documentary will feature good and bad times of the rock band's career spread over five decades. The two hours and 20-minute-long documentary released in theaters Friday.
Rita Moreno: Just a Girl Who Decided to Go for It
Puerto Rican actress Rita Moreno's documentary is directed by Mariem Pérez Riera and it released this Friday in the theaters. The 89-year-old actress talks about her suicide attempt, sexual assault and her affair with late actor Marlon Brando.
The Hitman's Wife's Bodyguard
If you fancy some action-comedy over the weekend, then Patrick Hughes' "The Hitman's Wife's Bodyguard" is perfect for you. The movie released in theaters Friday. It stars Salma Hayek, Ryan Reynolds and Samuel L. Jackson in the key roles. This action-comedy is a sequel to "The Hitman's Bodyguard," which was released in 2017.
12 Mighty Orphans
Ty Roberts' "12 Mighty Orphans" is a sports drama released Friday in the theaters. The movie is set during the Great Depression in Texas and stars Martin Sheen, Luke Wilson, Robert Duvall and Jacob Lofland in the key roles.
If you missed our last week's list, you can check it here.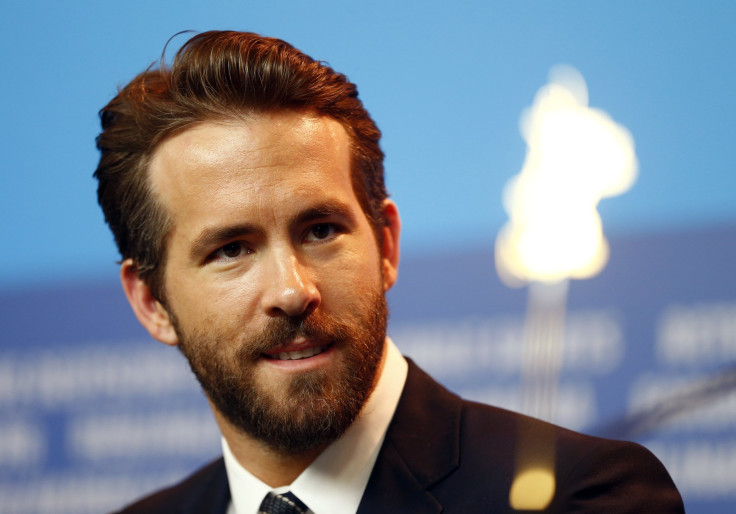 © Copyright IBTimes 2023. All rights reserved.