What is the World Internet Conference? China Hosts International Leaders Amid Criticism Over Censorship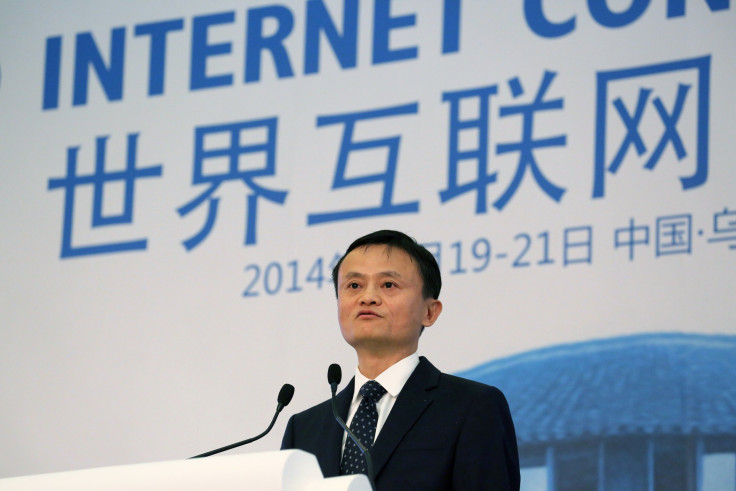 The stated goal of the World Internet Conference, China's first such international forum, is to promote discussions about issues facing governments and business online, but China's history of Internet censorship has taken center stage, at least outside of China. The meeting takes place through Friday in Wuzhen and will see speeches and discussions by entrepreneurs and officials from China and abroad.
The conference "will focus on current issues in the cyberspace, including cybersecurity, online anti-terrorism efforts, mobile network and cross-border e-commerce," according to CRI English. The theme of the conference is "An Interconnected World Shared and Governed by All."
Critics have pointed out the irony of China hosting an Internet conference given its massive Internet censorship campaign. China blocks Western websites like Facebook and YouTube. Lu Wei, chief of the national Internet authority, discussed China's censorship practices at a press conference last week, but avoided concrete answers to questions about censorship.
"I never visited these websites before, therefore I don't know whether they have been shut down, but I want to make it clear that all the supervision currently in place is based on China's laws [and made to protect Chinese consumers]," Lu said of social media censorship. He went on to say China's Internet censorship "shares the same spirit with that of the U.S. and many other Western countries."
Chinese authorities unblocked access to these platforms in Wuzhen for the conference, but not countrywide, meaning representatives from sites like Alibaba and Apple will be able to tweet, update Facebook and watch YouTube while they are there.
Lu kicked off the conference by advocating for a global Internet governance system.
"We will strengthen communications and seek common ground while resolving differences to establish a multilateral, democratic and transparent international Internet governance system," Lu said. "Join us in building up a peaceful, safe and open and co-operative cyberspace."
The conference will be "permanently" held in Wuzhen, according to People's Daily, a state-run newspaper.
© Copyright IBTimes 2023. All rights reserved.