What's Next For Bernie Sanders? Senator Fears Trump's 'Extreme Right-Wing Majority'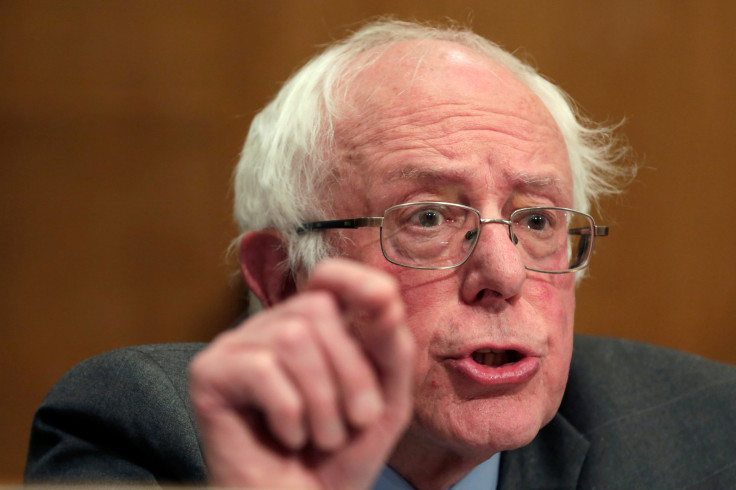 Bernie Sanders slammed Senate Republicans Thursday for their unprecedented decision to "go nuclear," allowing for the confirmation of Supreme Court nominee Judge Neil Gorsuch, President Donald Trump's pick to replace Justice Antonin Scalia, after the party successfully took the seat from former President Barack Obama in 2016.
The progressive senator from Vermont said he was "deeply disappointed" with his Republican counterparts, and is afraid of what's next for the future balance on the Supreme Court, in a statement emailed to International Business Times.
Read: How To Stop Trump: Bernie Sanders Is Helping Liberals Take Over Conservative States
"I am deeply disappointed that Republicans changed the rules so that they could push through their nominee with fewer than 60 votes," Sanders said Thursday following the end of a Democratic filibuster on the Senate floor. "A lifetime appointment to the Supreme Court should be done in a bipartisan way, but unfortunately Mitch McConnell chose to do it in an extremely partisan manner."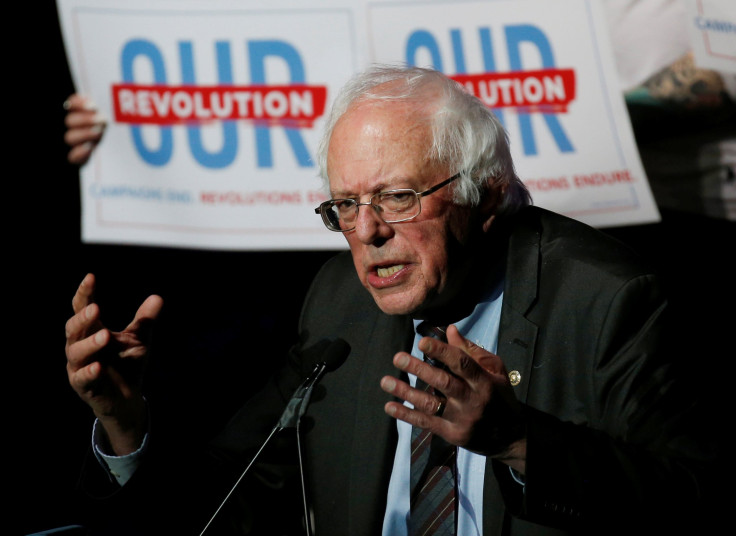 Sanders became one of the leading voices behind the anti-Trump resistance, a coalition of immigrant and minority rights' groups, labor unions, Democratic activists and a protest movement spearheaded by millennials rebuking Trump's hardline conservative agenda. The movement helped spur the largest demonstration in history during the 2016 Women's March the day after Trump was sworn in Jan. 20.
Sanders who lost a close bid for the Democratic nomination in 2016 to Hillary Clinton, shared his concern for the fate of American bipartisanship despite his growing progressive movement.
"I am deeply concerned about the role that Judge Gorsuch will play on the Supreme Court," Sanders said. "I fear very much that he will be part of an extreme right-wing majority that will attack workers' rights, women's rights and environmental protection as well as make our political system less democratic."
A Senate vote on Gorsuch – who now needs the support of just 51 senators – will reportedly take place Friday.
© Copyright IBTimes 2023. All rights reserved.