What's Next For Bernie Sanders? Senator Joins The Anti-Trump Immigration Battle Nationwide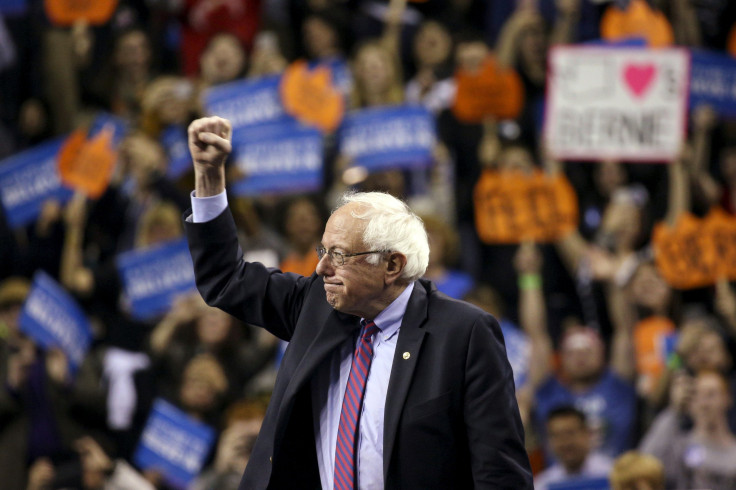 Vermont Sen. Bernie Sanders revealed he would march alongside thousands of demonstrators Tuesday, including immigrant families, activists and members of Congress, to demand humane immigration policies across the nation's borders. The plans were confirmed in a statement sent to International Business Times.
The senator was expected to join the rally organized by the Fair Immigration Reform Movement in Washington, D.C. Tuesday near the capital's Freedom Plaza. The immigrants' rights group organized the demonstration to demand border patrol agents stop intimidating immigrants, families and citizens along the U.S.-Mexico and U.S.-Canada borders.
Read: How To Stop Trump: Bernie Sanders Is Helping Liberals Take Over Conservative States
Immigrants' rights groups and critics of hardline immigration reform say Trump could worsen the situation along the southern border, where thousands of migrants have died in recent years attempting to cross into the U.S. Meanwhile, the ACLU previously told IBT Trump's proposed increase in immigrant detention and deportation rates, as well as encouraging local law enforcement to partake in arresting undocumented immigrants, would be a "human rights crisis" waiting to happen.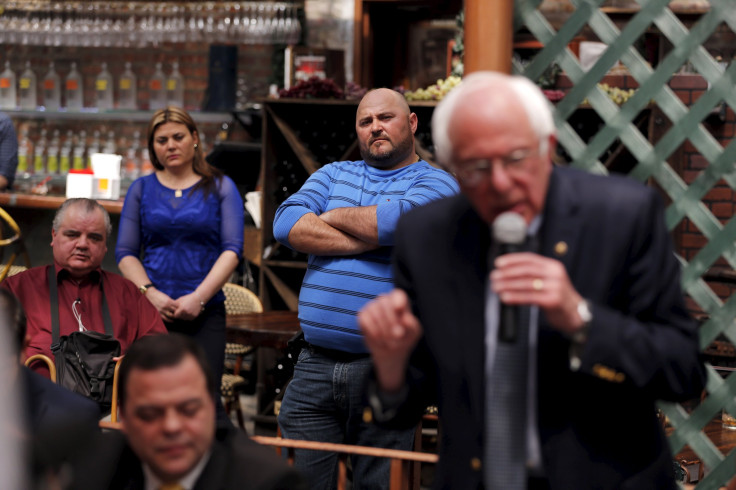 Customs and Border Protection has a "zero tolerance policy prohibiting all forms of sexual abuse and assault of individuals in CBP custody, including in holding facilities, during transport, and during processing," according to a statement on the federal agency's site.
Sanders may not have won the 2016 presidential election, but he's continued taking on President Donald Trump at every single turn.
The liberal firebrand quickly became a Democratic face and leader synonymous with the resistance, an organized movement enacting demonstrations nationwide to denounce the new White House administration's agenda on issues including immigration, national security, health care and the environment.
Sanders, the son of an immigrant, took on immigrants' rights as one of his key policies in the 2016 election. "The story of immigrants is the story of America, a story rooted in family and fueled by hope," he has written on his website. "It continues today in families all across the United States."
He has also introduced several progressive bills since Trump took office in January to combat soaring prescription drug prices, shut down billions in tax breaks for big businesses and to save the decades-old Social Security program from demise.
"Amidst Trump's antics we must not lose sight of a progressive agenda focused on racial, social, environmental and economic justice," Sanders tweeted Friday.
© Copyright IBTimes 2023. All rights reserved.