When Is Daylight Saving Time 2019? Changing Clocks To Spring Forward
This Sunday, March 11, at 2:00 a.m., we'll turn our clocks ahead one hour. Most of the United States will spring forward Sunday, except for Hawaii and Arizona, which opted out of daylight saving time.
The concept of daylight saving time was brought in by Benjamin Franklin to extend the days during the warmer summer months. Daylight saving became a law after 1966 when President Lyndon Johnson made it an official practice. During the earlier days, the clocks moved ahead by an hour on the last Sunday of April and ended on the last Sunday of October. Former President George W. Bush changed the law to fit with a new energy policy in 2005. Since then, the clocks change to start daylight saving on the second Sunday in March and end on the first Sunday of November.
The first places to use daylight saving time were some cities and regions of Canada in the early 1900s and then Germany in World War I. An estimated 78 countries across the world observe daylight savings time, however, Russia, India, China and Japan do not follow. The European Union is considering abandoning the practice by 2021 – with legislators likely voting on the proposal by the end of March. Meanwhile, not all of Canada observes daylight saving time – notably most of Saskatchewan, Fort Nelson, Creston and the Peace River Regional District in British Columbia, don't change their clocks.
In the U.S., other than Hawaii and Arizona, a handful of U.S. territories — including American Samoa, Guam, Puerto Rico and the Virgin Islands — do not observe daylight saving time.
Daylight saving time was first introduced over a century ago in order to conserve energy and save money. However, there is not much evidence that this practice helps conserve energy or money.
Nowadays, no effort is required in changing clocks as in the U.S. smartphones, computers and digital clocks all "spring forward" on their own. However, manual updating is required for analog watches, microwaves and other appliances.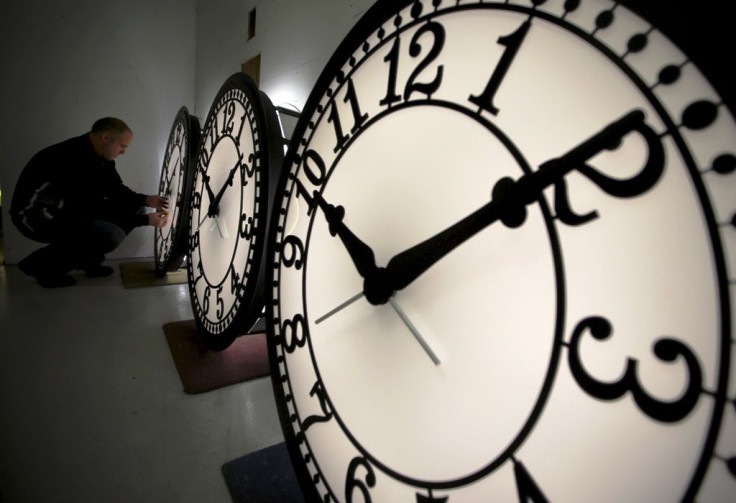 © Copyright IBTimes 2023. All rights reserved.