When Did Cyber Monday Start And Who Invented It?
KEY POINTS
Cyber Monday refers to the Monday following Thanksgiving and Black Friday
The term was coined by Ellen Davis and Scott Silverman in 2005
Cyber Monday was created to encourage people to shop online
Just a few days after Thanksgiving and Black Friday comes another "holiday" Americans anticipate every year — Cyber Monday.
Cyber Monday is the Monday after the Thanksgiving holiday where e-commerce retailers promote their products by offering exceptional bargains. But how did the annual event start? Retailers have Shop.org, a division of the National Retail Federation, to thank, according to CNN.
Ellen Davis, the senior vice president of research and strategic initiatives for the NRF, and retail consultant Scott Silverman, who was the executive director of Shop.org at the time, coined the term "Cyber Monday" back in 2005.
A recurring spike in online revenue and traffic on the Monday following Thanksgiving for several years in a row caught the attention of the NRF. The organization believed people were buying things online from their computers at work, where the internet connections were better, according to Reader's Digest. This also allowed them to keep the gifts they purchased as a surprise for their children.
The "holiday" was created to encourage people to shop online, and it quickly caught on with the rest of the world. After Cyber Monday was launched, retailers noticed a significant spike in sales and online revenue. About 77% of online retailers noticed an increase in their sales on this day, proving that the term was effective.
Before Cyber Monday came to be, Davis considered calling the shopping holiday "Black Monday" after Black Friday or "Blue Monday" after blue hyperlinks. But the former also refers to the day world stock markets crashed, and the latter just sounded too depressing.
After the term Cyber Monday was launched, it was quickly used by The New York Times, and publicity about the event quickly spread. The Monday following the launch of the name, online sales reached almost half a billion dollars, a 26% increase from the previous year.
Since then, Cyber Monday sales have increased year after year. More and more stores have started participating and more buyers have also started anticipating the big shopping holiday to grab a few good deals.
In 2014, Cyber Monday became the biggest online shopping day in the country, raking in over $2 billion in sales, with the number only increasing each year. Last year, mobile transactions made during Cyber Monday racked up a total of 3.1 billion dollars, while total online sales reached a grand total of $9.4 billion, a 2019 report from Adobe Analytics showed.
The shopping holiday is likely to continue being one of the most anticipated days of the year in the country with the search for good deals not ending anytime soon.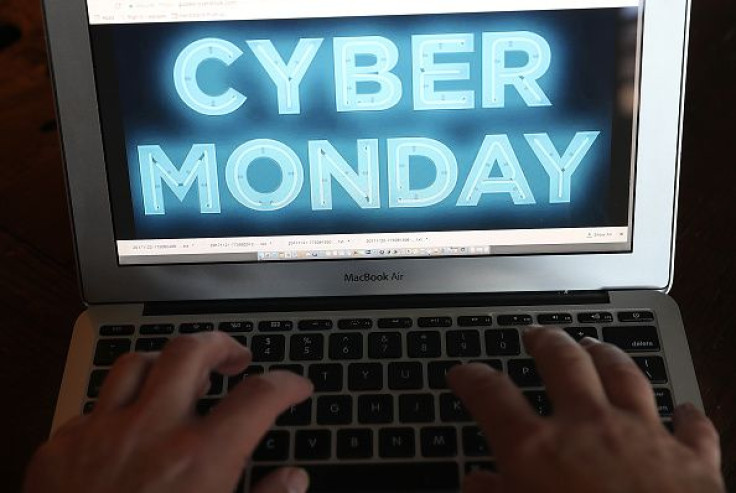 © Copyright IBTimes 2022. All rights reserved.
FOLLOW MORE IBT NEWS ON THE BELOW CHANNELS