When Does 'The Good Place' Come Back? NBC Delays Final Episodes
"The Good Place" may be in the midst of airing its final episodes but NBC is putting the show on a brief hiatus. The network will not be airing a new episode of the comedy series during Thanksgiving week. Viewers can expect the series return in the New Year.
Season 4, episode 10 will officially air on NBC on Thursday, Jan. 9. A synopsis and a title for the forthcoming installment has not yet been released.
Last fans saw on the fall finale, Michael (Ted Danson) woke Chidi (William Jackson Harper) from his slumber in an attempt to have him help the rest of the group figure out a plan for the new afterlife. The installment, titled "The Anwer," also gave viewers a better look at Chidi and Eleanor's (Kristen Bell) love story.
While the story will likely pick up where it left off when the show returns in 2020, there are not many episodes of "The Good Place" left. When Season 4 kicked off, it was revealed that it would include a total of 14 episodes, culminating with a one-hour series finale.
As for how the show will eventually end, the cast isn't giving anything away just yet, but they have teased the series conclusion.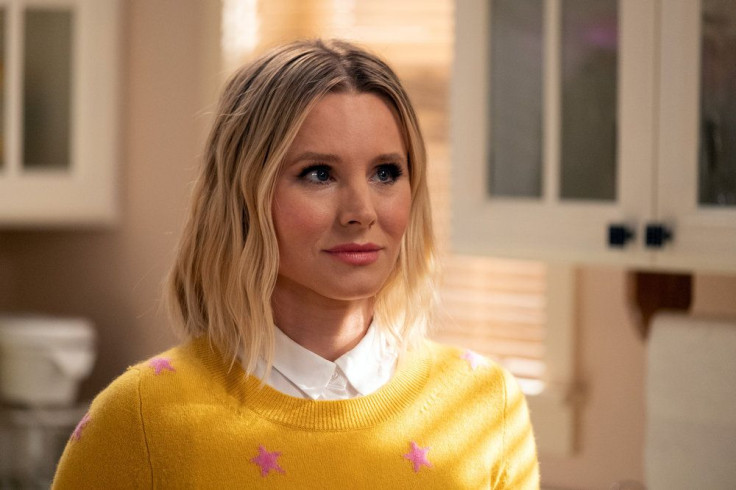 "He found an ending that is as meaningful as the reason he created the show," Bell told Collider of creator Mike Schur's plan for the finale. "He wanted to create a show that was a conversation starter, and the ending is a conversation starter. It's also deeply, deeply meaningful. I don't think anyone will see it coming. It's so [expletive] beautiful, and it was very hard to do."
Schur added his own thoughts on the show's sendoff, telling TVLine that the last episode will be "one gigantic story that will serve as the end of the series for everybody." He also promised the final episodes would include a "much larger plot story about the universe and how it judges people, and what it means to be a good or bad person."
Catch "The Good Place" Season 4, episode 10 on Thursday, Jan. 9 on NBC.
© Copyright IBTimes 2023. All rights reserved.