When And How To Watch '13 Reasons Why' On Netflix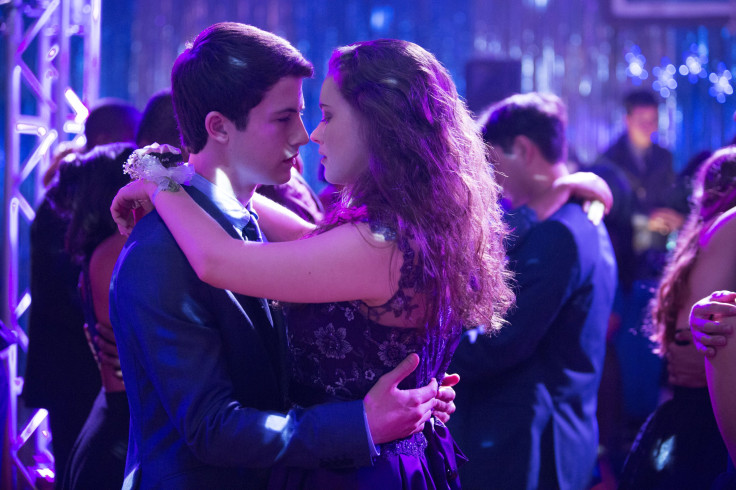 Netflix's next original is a dark story about teens. "13 Reasons Why" follows Clay, a teenager who investigates why his crush, Hannah, killed herself. Fans of Jay Asher's book will want to be among the first to see it, so they should know when and how to watch it.
"13 Reasons Why" will be released Friday, March 31 on Netflix. If you need to be the first to see it, you'll have to pull an all-nighter. All Season 1 episodes will be available at 3 a.m. EDT. Those on the west coast will have a slightly easier wait. "13 Reasons Why" will be released at 12 a.m. PDT.
This TV show isn't on a regular network. You'll need to get a Netflix account to see the Selena Gomez-produced drama. Free 30-day trials are available for new users. After the first month, plans start at $7.99. Subscribers can watch on the Netflix website or on mobile devices via the app.
"13 Reasons Why" Season 1, based on the 2007 Jay Asher novel, tells the story of Clay (Dylan Minnette) discovering why his classmate Hannah (Katherine Langford) killed herself. Two weeks after her suicide, Clay finds a box of cassettes on his doorstep. The recordings reveal the reasons Hannah decided to die.
The cast has assured audiences that the drama will not romanticize death. In fact, they aim to show just how difficult the show's subjects, including bullying, death and guilt, can truly be.
"The choice to stay on these moments to a point where it makes the audience just past uncomfortable was a very deliberate decision," Langford told Just Jared Jr. "It was done because we wanted to show the ugliness and not use these events and issues as plot devices or romanticize them in any way. In doing that, it challenges the audience."
Selena Gomez fans will be happy to know that the singer isn't just executive producing. She is also contributing to the soundtrack. She covered the '80s hit "Only You," originally performed by Yazoo, for the Netflix drama.
"13 Reasons Why" premieres Friday on Netflix.
© Copyright IBTimes 2023. All rights reserved.