When Will Emmy Rossum Leave 'Shameless'? Fiona's Final Episodes Start Jan. 20
Emmy Rossum is closing the "Shameless" chapter of her life. The actress reminded viewers that her final episodes on the Showtime comedy start with Sunday's midseason premiere.
"Shameless is back tonight. My last seven episodes. So be there, okay?" the actress tweeted Sunday morning.
Rossum has played Fiona Gallagher on "Shameless" since the show premiered in January 2011. Provided that "Shameless" doesn't take any Sundays off, Rossum's last episode, the Season 9 finale, will air March 3.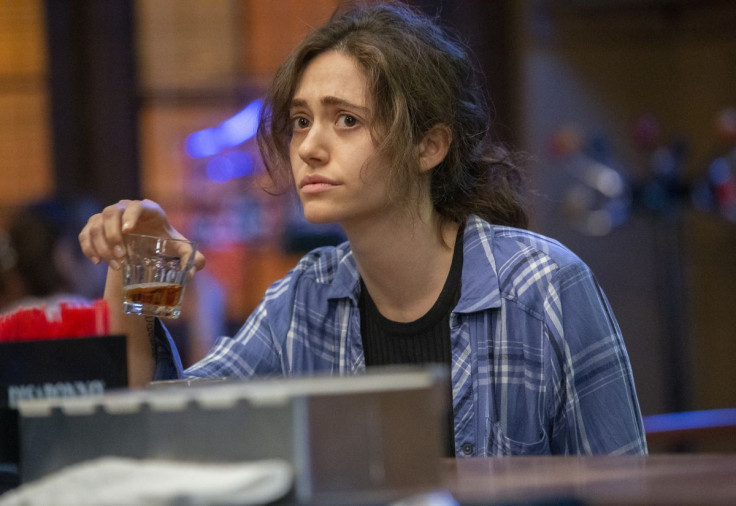 Though audiences don't know much, it's clear that Fiona is going to have some trouble in her final episodes. After losing her investment and her apartment building as well as finding out her boyfriend has a secret family, Fiona will start following her dad's lead. She starts drinking more and taking less responsibility.
Her downward spiral will somehow lead to her exit, but she isn't getting killed off. Fiona will make a choice to leave.
"It's a little surprising and yet makes perfect sense," showrunner John Wells told the Hollywood Reporter in October.
However, the writer doesn't want to share too many spoilers. "I'm being vague because I don't want to lose the fun of what she actually chooses to do or how that comes to be. I hope that [for] people who have invested as many years in watching the show and caring about these characters as we have that it feels satisfying and enjoyable."
"Showtime" Season 9 airs Sundays at 9 p.m. EST on Showtime.
© Copyright IBTimes 2023. All rights reserved.