When Will There Be A COVID Vaccine For Babies? Here's When Fauci Estimates Shots Will Arrive
Parents may not have to wait too much longer for their babies and toddlers to get inoculated with the COVID vaccine, according to the nation's leading infectious disease expert.
Dr. Anthony Fauci told Business Insider that a COVID shot for children under the age of 5 could come as early as the beginning of next year.
"Hopefully within a reasonably short period of time, likely the beginning of next year in 2022, in the first quarter of 2022, it will be available to them," Fauci said.
However, he maintained that there is no way to be certain of the timeline as "you've got to do the clinical trial."
Pfizer, which received authorization for a COVID vaccine for kids aged 5 to 11 in October, has a pediatric trial underway to vaccinate toddlers and babies, while Moderna is recruiting trial participants 6 months to 6-years-old for its clinical study, Business Insider reported. Johnson & Johnson is still testing its COVID vaccine on children aged 12 to 17 years old, according to the outlet.
With the authorization of Pfizer's COVID vaccine for kids aged 5 to 11, Jeff Zients, the White House coronavirus response coordinator, said on Wednesday that nearly 10% of the 28 million eligible children in that age group received their first dose of the shot just two weeks into the immunization campaign.
Zients continued, "For perspective, it took about 50 days for us to reach 10 percent of adults with one shot."
The White House estimated that as of Wednesday, 2.6 million children aged 5 to 11 will have received their COVID shot.
"Already, our effective rollout is helping parents and families across the country experience the giant sigh of relief of knowing their kids are on the path to having protection from the virus," Zients added.
According to the Centers for Disease Control and Prevention, over 228.5 million Americans have received at least one dose of the COVID vaccine, accounting for 68.8% of the U.S. population.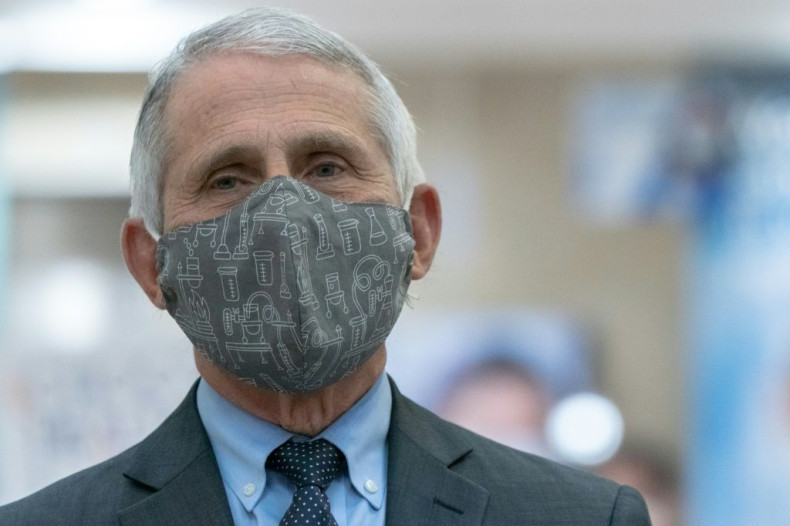 © Copyright IBTimes 2022. All rights reserved.