When Will Trump Build The Wall? Betting Odds For When Construction Will Begin On US-Mexico Border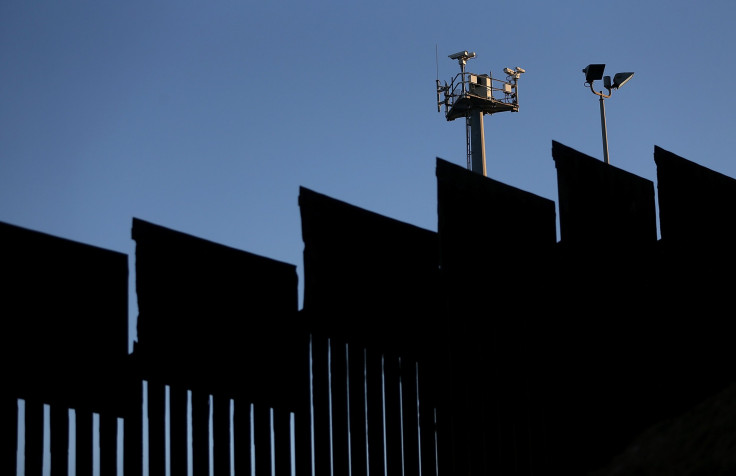 President Donald Trump may have signed an executive order last week calling for its immediate construction, but oddsmakers do not expect construction of a wall along the border with Mexico to begin for at least several months.
Trump made building the wall a cornerstone of his campaign and sought to push ahead with the plan in his first week of office as a part of his plans to tighten immigration. An order signed Wednesday called for "immediate construction of a physical wall." Speaking the same day with ABC News, Trump said construction would begin "as soon as we can physically do it. I would say in months."
The building of the wall is just one of many elements of Trump's presidency to have provided material for oddsmakers and gamblers alike. The 2016 presidential election was the most gambled on in history and Trump's controversial policies have continued to inspire interest.
The wall with Mexico has been touted by Trump since he announced his bid for president 18 months ago. But the odds did not favor construction beginning before the United States celebrated its Independence Day. Gambling site Bovada gave odds of -150 (2/3), the equivalent of a 60 percent chance, that construction will begin after July 4, 2017.
The odds were only slightly lower against construction beginning before that date, with Bovada offering them at +110 (11/10), or a 47.6 percent chance.
There remained plenty of obstacles to building the proposed wall. Chief among them was how to finance the construction. Trump has from the outset insisted that Mexico would pick up the tab, a scenario that the Mexican government has repeatedly and vehemently dismissed.
The Trump administration has recently floated alternative proposals for paying for the wall, including a tax on imports from Mexico. Trump has conceded that American taxpayers may have to initially foot the bill, expected to be at least $15 billion, which would mean having to get approval for funding from Congress.
However, the timeline for beginning construction was not the only aspect of the wall that money can be wagered on. There was also a betting line for how high the wall will be, with the over/under set by Bovada at 37.5 feet. Trump has provided a wide range for possible heights of the wall, going all the way up to 55 feet.
© Copyright IBTimes 2023. All rights reserved.