Where Is Elizabeth Smart Now? Kidnapped Teen Details Abduction In New Movie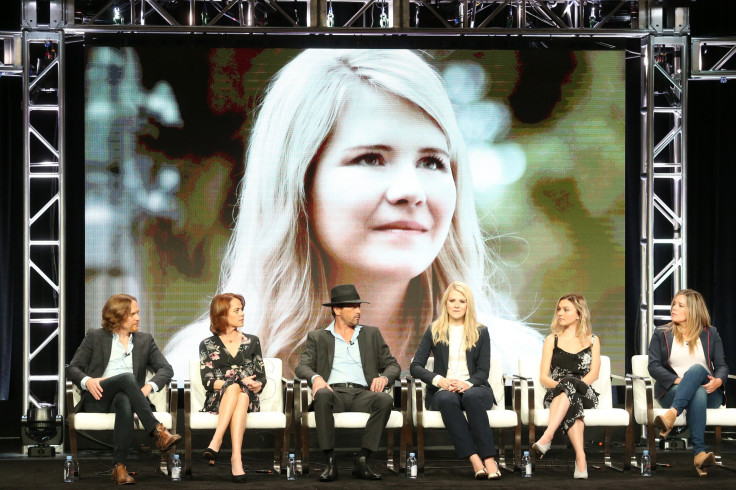 Fourteen years after her harrowing ordeal in captivity came to an end, kidnapping survivor Elizabeth Smart is telling the story of her abduction in a new Lifetime movie. "I Am Elizabeth Smart" will detail the nine months she was kidnapped and abused by Brian David Mitchell and Wanda Barzee.
A trailer shared exclusively with People magazine showed the portion of the movie where Smart is kidnapped by Mitchell at knife point from her Salt Lake City home.
Smart was abducted from her bedroom in June 2002 when she was 14 years old. She wasn't rescued until March 2003 after someone recognized her being taken out in Sandy, Utah. Now 29, Smart is an activist for missing children and an author, as well as a television news correspondent. She helped produce the Lifetime movie about her survival. Smart is married to Matthew Gilmour, with whom she has two children. The pair met on a Mormon mission and married in 2012. Their second child was born in April.
"When I had my little girl it felt like my heart was relocated in my throat," she said on The Today Show in December. "Every second of my day was, 'Is she breathing? Is she okay? What does she need?' Now, as a parent, going out and talking to other parents, talking to other survivors and hearing their story, I can't help but think of my own parents and what they went through."
Smart became a reporter for Crime Watch Daily in 2016, citing the "strong power of the media" as part of the reason she was rescued. Smart has spoken out about her experience in captivity in the past. In a video posted in 2016 to a YouTube page for the anti-pornography nonprofit Fight the New Drug, Smart recalled how her abductor frequently watched pornography, which she said "made my living hell worse" and "just led him to raping me more."
"He would just sit and look at it and stare at it and he would just talk about these women," Smart said of Mitchell without mentioning him by name. "And then when he was done, he would turn and look at me, and he would be like, 'Now we're going to do this.'"
In March, Smart publicly noted the 14th anniversary of her rescue on Instagram.
"I will never be able to thank everyone who helped, prayed and sacrificed so much to help me," she wrote. "All I can say now is every prayer and every search made a difference."
"I Am Elizabeth Smart" premieres Nov. 18 at 8 p.m. ET on Lifetime.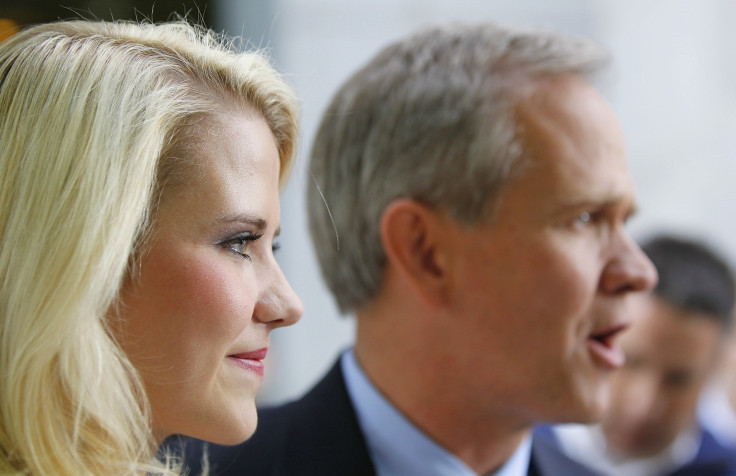 © Copyright IBTimes 2023. All rights reserved.