Where Is The 'Switched At Birth' Cast Now? 2018 Update
On April 11, 2017, the Freeform series "Switched at Birth" aired its series finale. The show, which followed the lives of Daphne Vasquez and Bay Kennish, who were switched at birth, ended after five seasons.
Although the series is over, it doesn't mean the cast didn't continue to carry on exciting lives once the cameras stopped rolling. Check out what the "Switched at Birth" cast has been up to one year since the series finale.
Katie Leclerc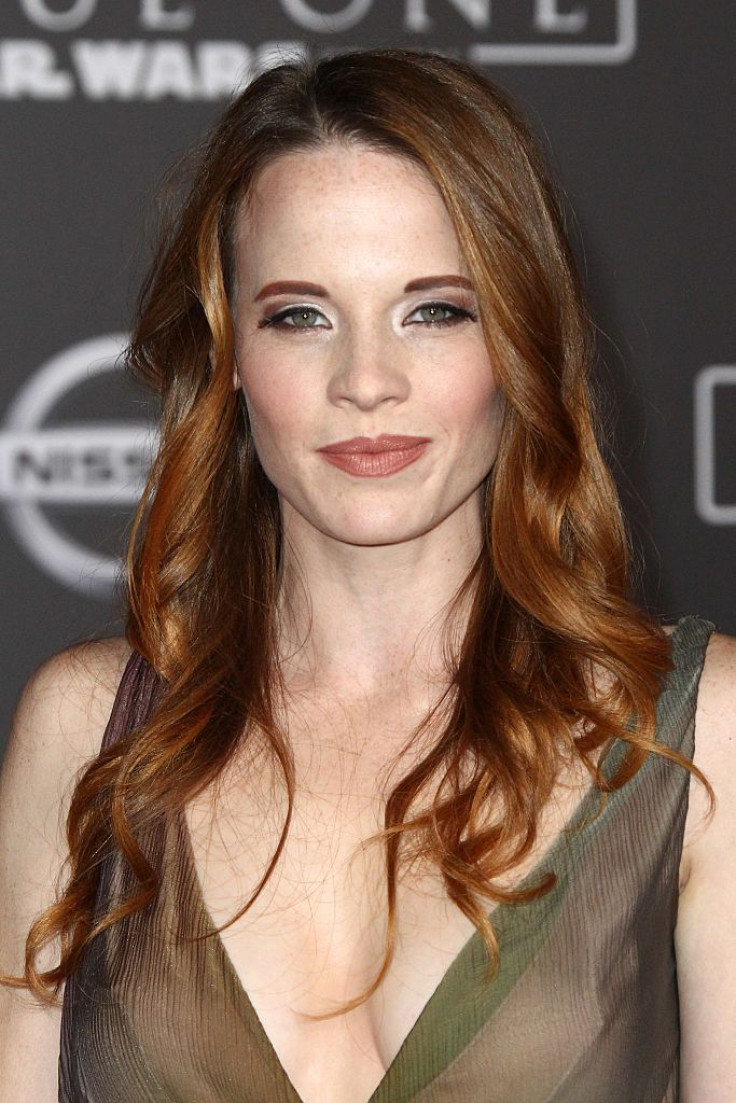 After playing Daphne Vasquez for almost six years, Leclerc continued her acting career by appearing in roles in films like "Party Boat," "Psycho In-Law" and "Round of Your Life." However, the star has also managed to branch out and land a gig on a podcast. After shooting "Party Boat" with co-star Brett Davern, Leclerc now appears on an idobi Radio podcast alongside her former onscreen love interest on "The Brett Davern Show" feat. Katie Leclerc.
However, just because she has moved on from the Freeform series, it doesn't mean she forgot about her fans. Each episode of the show streams live on idobi Radio before a podcast is released a day later. A video version of each episode is also released on YouTube with closed captioning.
"'Switched at Birth' gave me a great opportunity to interact with the Deaf community and I wanted to find a way in which they could participate in this show too," Leclerc said in a statement about the show.
"I'm excited that these YouTube episodes of 'The Brett Davern Show' will create more inclusion for all."
Vanessa Marano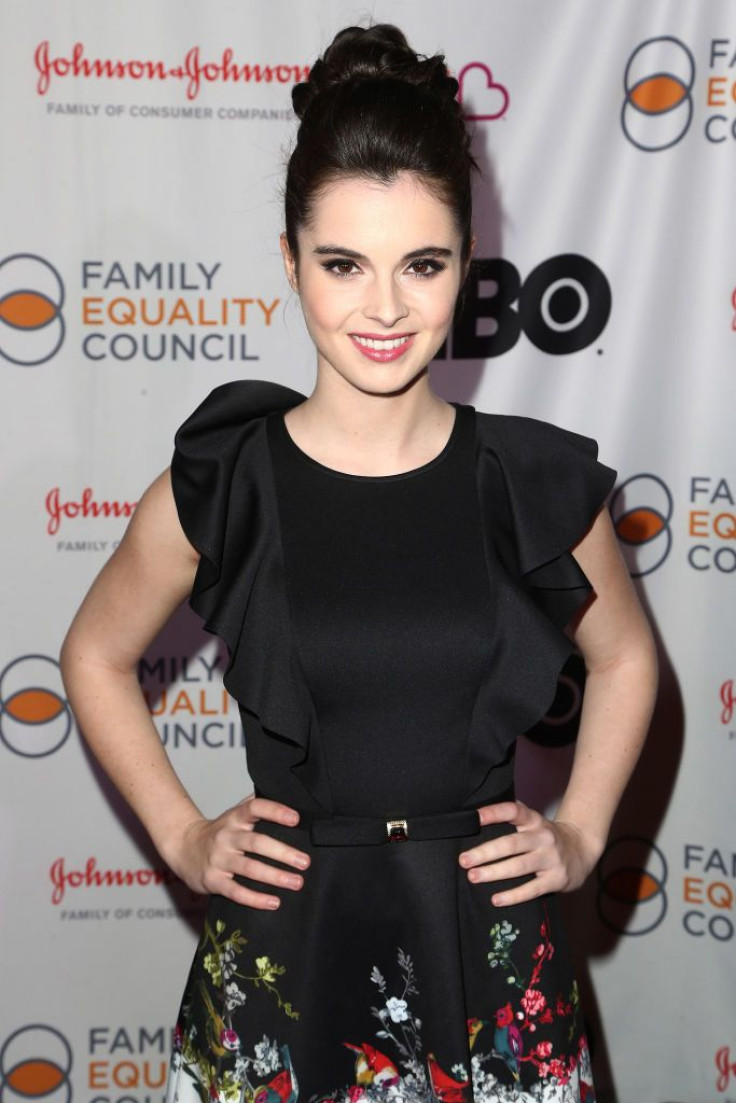 Portraying Bay Kennish for five seasons was just a stepping stone for Marano, who took on several challenging roles following the end of the Freeform series. The actress filmed the movie "Saving Zoë" based on the book by Alyson Noël, alongside her younger sister Laura. Marano currently has two projects in post-production, "Daphne & Velma" and "Confessional."
Ryan Lane
After playing Bay's rebel boyfriend, Travis Barnes, who was able to turn his life around and land an overseas baseball deal, Lane seems to be enjoying his down time now that the show is over. Aside from appearing in a short comedy called, "This Is ED," the actor appears to be spending his free time either rock climbing or hanging out with his dog and girlfriend.
Sean Berdy
Emmett Bledsoe may have been known as the "deaf James Dean" on "Switched at Birth" but after the show ended, the actor went on a tour where he delivered motivational speeches and performed some of his favorite songs for audience members. After his tour wrapped up in late 2017, the actor appeared in Season 5 of "Drunk History" in the "Civil Rights" episode.
Lea Thompson
After playing mom to Leclerc, Marano and Lucas Grabeel on "Switched at Birth," Thompson went on to wrap up her role as the voice of another mom, Vonnie Zero on "Penn Zero: Part-Time Hero." The actress then appeared in the films "Who We Are" and "Now Over the Hill" before reuniting with Grabeel in the modern-day version of Louisa May Alcott's "Little Women." According to IMDb, Thompson has also already completed the film "Sierra Burgess Is a Loser" alongside "This Is Us" star Chrissy Metz, and is expected to appear in the TV movie "Culture Clash."
D.W. Moffett
After playing a husband and dad on "SAB," Moffet took his talents over to ABC's hit series "How to Get Away with Murder." He later reprised his role as Cornelius Rhodes on NBC's "Chicago Med" and is set to appear in several episodes of the upcoming 2018 series "The First."
Constance Marie
Since playing Regina, Bay's birth mother and a recovering alcoholic, Marie landed roles on "Lopez" and "Law & Order: True Crime."
Lucas Grabeel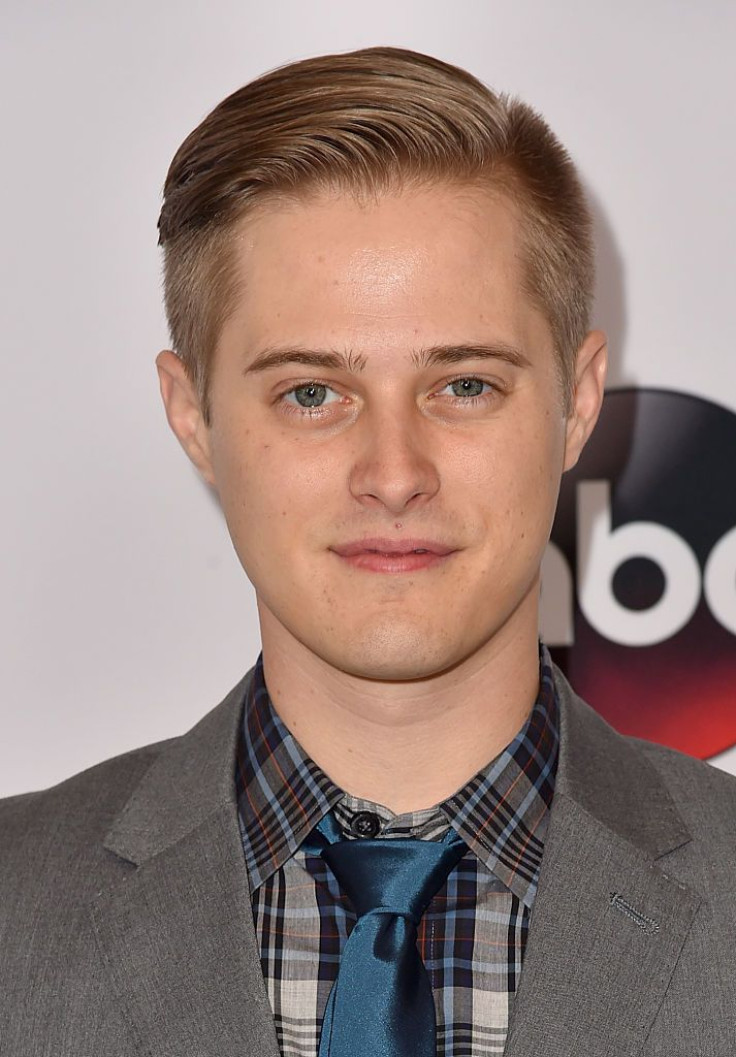 After playing the role of Toby Kennish, who struggled with a gambling problem, Grabeel didn't seem the least bit interested in taking a break from acting after five years on the Freeform series. Although his time on "Switched at Birth" was over, Grabeel voiced characters in "Dragons: Race to the Edge," "Elena of Avalor," "Spirit Riding Free," "Family Guy" and "Pinky Malinky." Next up, the actor will appear in the 2018 film "Little Women."
Rachel Shenton
After making her debut in Season 3 as Lily Summers, the actress went on to continue her career in the entertainment industry both on and off camera. In 2018, Shenton, who wrote and starred in the short film "The Silent Child," won an Oscar for best live-action short. According to IMDb, the star is currently filming another short film titled, "A Glimpse."
Gilles Marini
"Switched at Birth" was never the same after Marini's character, Angelo Sorrento, was killed off when he failed to recover from brain injuries sustained during a car accident. After leaving the series, the actor went on to land roles in several movies and shows. Most recently Marini appeared in an episode of "Another Period" and will play a doctor in the upcoming film "Alex & The List."
Marlee Matlin
Just because her role as Melody Bledsoe ended when the Freeform series went off the air, it doesn't mean Matlin was done acting. Following the series finale, Matlin appeared on "The Magicians," "Gone" and ABC's "Quantico." The actress' upcoming projects include two films, "Silent Voice" and "Silent Knights."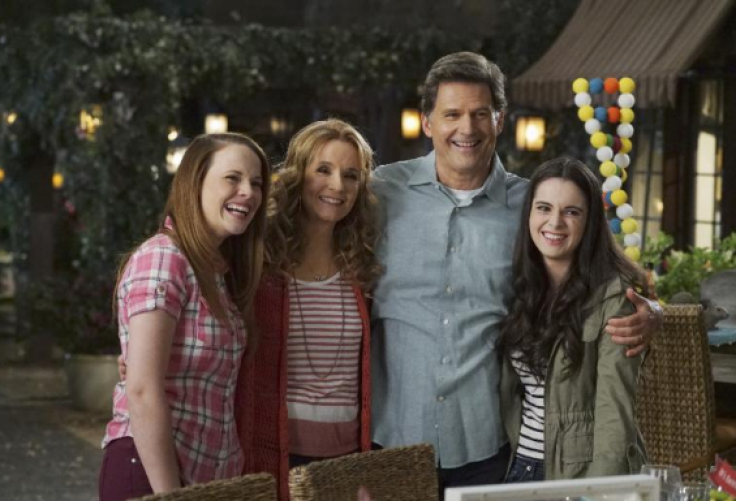 © Copyright IBTimes 2023. All rights reserved.