Where To Watch 'Scream: Resurrection' Season 3: New Trailer, Channel, Premiere Date
Ghostface is back with his signature gravel voice and murderous ways come July 8 at 9:00 p.m. On Monday, a new trailer dropped for the long-awaited new season, which will have both a new title and a new home.
The new series will be titled "Scream: Resurrection" and will be airing on VH1 instead of on MTV.
According to The Hollywood Reporter, the earlier seasons were unable to use the iconic mask. However, fans are able to witness the costume in the new trailer. Roger Jackson, who voiced the original Ghostface in the movie franchise, will also be taking on the role yet again in the upcoming VH1 show.
"Scream: Resurrection" will be a six-episode, three-night event. All three nights will feature two-hour runtimes, and this reboot will star many familiar faces. RJ Cyler, Mary J. Blige, Keke Palmer, Tyler Posey, Tyga, and C.J. Wallace are just a few of the cast members. Paris Jackson is also set to make a guest appearance. In addition, the show is slated to have a new premise and location, which is set in Atlanta.
The television series, which debuted in 2015, opted to be more of a reimagining than a straightforward adaptation. That narrative was continued in the second season as well. Based on the trailer, it appears things are now more of a reboot than an entirely new iteration.
"Scream: Resurrection" will premiere July 8 on VH1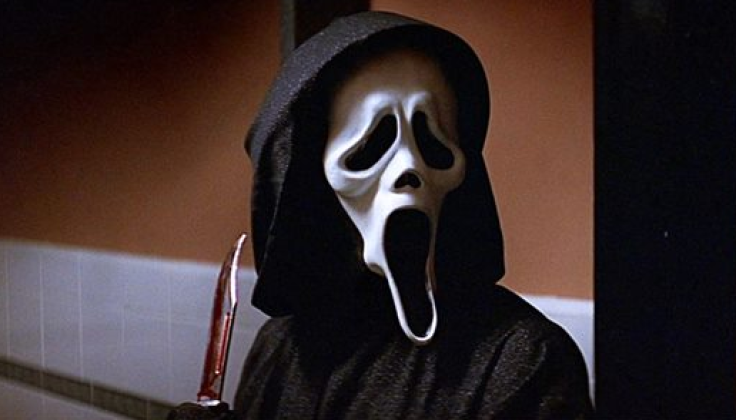 © Copyright IBTimes 2023. All rights reserved.