Where's Kate Middleton's $1.3M Royal Wedding Tiara After Exhibition In Australia?
Kate Middleton's royal wedding tiara has not been seen following an exhibition in Australia.
According to Sarra Gray of Express, the Duchess of Cambridge's tiara on her big day turned heads. However, Middleton has not worn the headpiece since.
The tiara Middleton wore on her big day was the Cartier Halo Tiara from the Queen's royal collection. It once belonged to the Queen Mother. King George VI gave it to the Queen Mother in 1936 as an anniversary present.
The stunning headpiece was made of diamond and platinum. It was passed down to Queen Elizabeth II on her 18th birthday. Queen Mother, Princess Margaret and Princess Anne have all worn the tiara and Middleton picked it because she wanted a sentimental headpiece on her big day.
Middleton's royal wedding tiara appeared at the National Gallery in Canberra, Australia as part of "Cartier: The Exhibition." It stayed there until July 22, 2018. At present, the jewelry is likely safely stored at the Queen's vault along with the rest of Her Majesty's collection.
Middleton's Alexander McQueen royal wedding dress was also featured in an exhibit. However, when the Duchess of Cambridge and the Queen visited it, the latter made a shocking reaction.
"It is horrible, dreadful!" Queen Elizabeth II said at the sight of Middleton's bridal gown.
According to Tim Ewart, the Queen's reaction had nothing to do with the design of Middleton's bridal gown but how it was presented in the exhibit. The wedding dress was put on a headless mannequin and had a "ghost-like" appearance.
Middleton's wedding dress was also made the centerpiece of Buckingham Palace's summer opening in 2012. The Duchess of Cambridge's gown proved to be a huge attraction since it boosted the number of visitors in the Queen's London residence by about 191,000. Over $12 million was spent on admission tickets with an increase of almost $4 million.
The palace was very pleased with the result that the Royal Collection reportedly gave Middleton $380,000 as a thank-you for allowing her wedding dress to be displayed to the public viewing. The money was then given to the duchess' charitable foundation.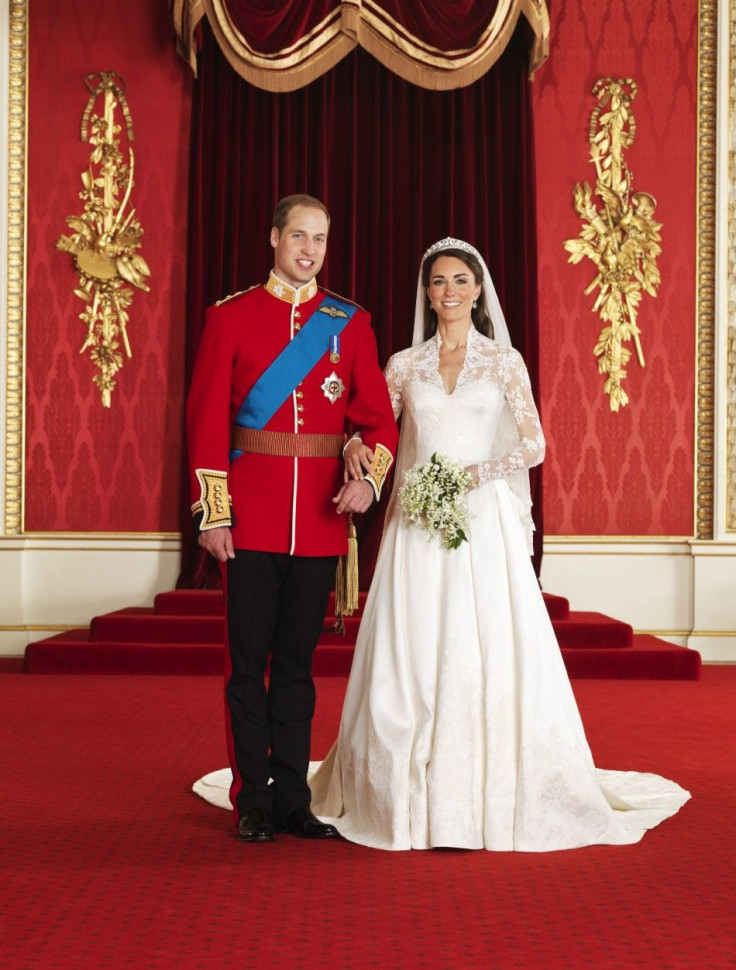 © Copyright IBTimes 2023. All rights reserved.