Kate Middleton Received $380,000 Thank-You From Buckingham Palace After Doing This
Kate Middleton was rewarded by the palace after her royal wedding.
Next week, the Duke and Duchess of Cambridge will be celebrating their eighth wedding anniversary. Days before the big celebration, Middleton's wedding dress once again made a buzz online since it enabled her to help a charitable foundation years ago.
Some netizens talked about it to point out what Middleton did as a royal since a number criticized her for not doing much compared to her sister-in-law Meghan Markle. Seven years ago, Middleton actually helped a charity big time just as how the Duke and Duchess of Sussex do today.
According to Richard Eden of The Telegraph, Middleton's popularity transformed the fortunes of their charitable foundation. The Royal Collection reportedly gave $380,000 as a thank-you to Middleton for allowing her wedding dress to be the centerpiece of Buckingham Palace's summer opening to the public in 2012.
Middleton's bridal gown, which was designed by Sarah Burton, proved to be a huge attraction. It boosted the number of visitors to the Queen's London residence by 191,000. Over $12 million was spent on admission tickets which was an increase of almost $4 million.
"They also state in many articles including this one the incredible increase of donations to the royal foundation after the royal wedding back in 2011. From £650k of 2010, at the end of 2011 they have £4.8M donation," a netizen wrote on Twitter.
Many were pleased and some were surprised about the report. A number of netizens admitted that they were not aware that Middleton's wedding dress did so much for her charities.
The same user who shared the article said that it was because the media didn't highlight it. In addition, social media was not a big thing at the time. Over, 637,000 people visited Buckingham Palace only to have a glimpse of Middleton's wedding gown in three months. So, the duchess deserved an incentive.
A few weeks back, the Duke and Duchess of Sussex asked their fans to support various organizations instead of sending them gifts for the arrival of their baby. Last week, Prince Harry and Markle thanked their fans on Instagram for the massive support that each of the charities they mentioned received.
In related news, some expert shared the Duchess of Cambridge's clever photography tricks to capture picture-perfect moments. According to Bronwen Sharpe, Middleton is very good at composing pictures with clarity and balance that are void of any distracting elements in the background. Prince William's wife is also good at using natural lighting and focus.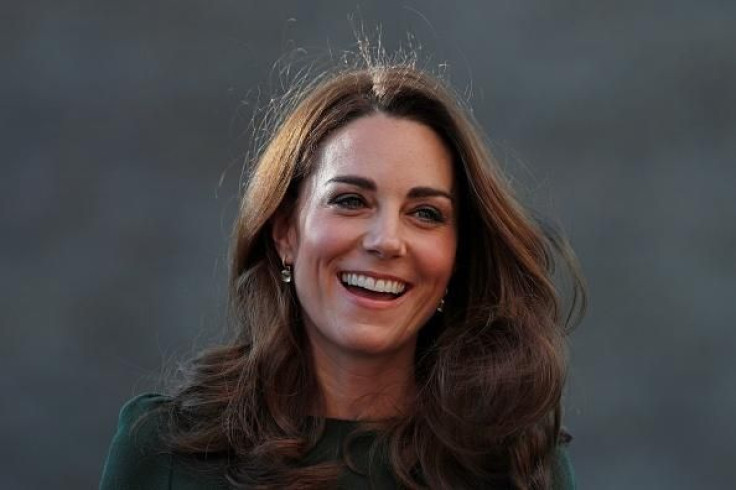 © Copyright IBTimes 2023. All rights reserved.