Who Is Christopher McDonald? 'Happy Gilmore' Actor Arrested On Drunk Driving Charges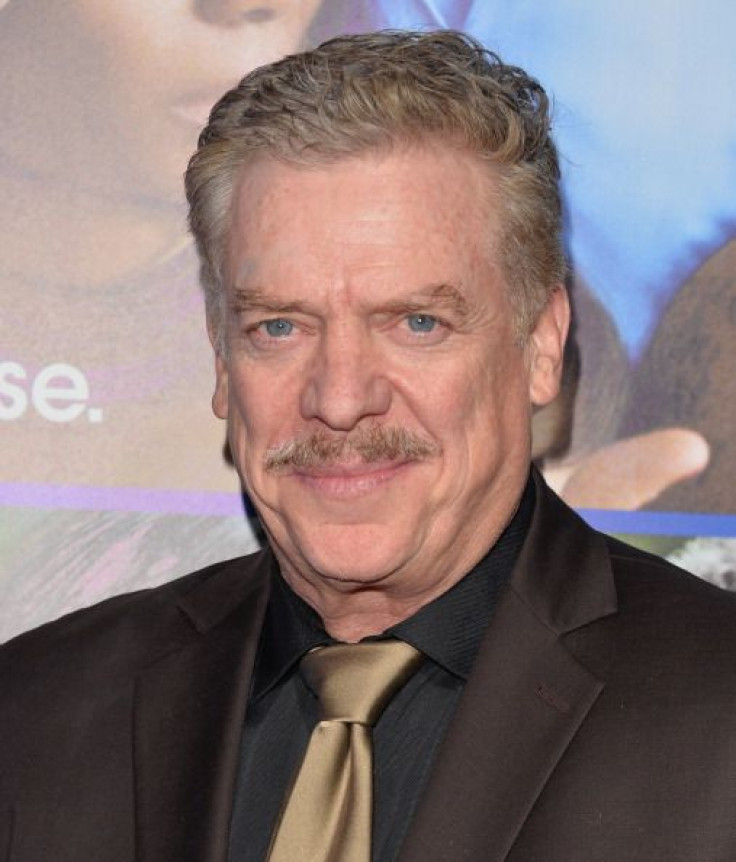 "Happy Gilmore" star Christopher McDonald was recently arrested on DUI charges.
The 62-year-old actor was arrested by the California Highway Patrol over the weekend. Public Information Officer Cindy Bachman confirmed the news to Entertainment Tonight and said that McDonald was booked at the Big Bear Jail on charges of driving while intoxicated. The character actor's blood alcohol content level was over 0.8.
According to TMZ, McDonald veered off the highway and crashed into a gas meter while on board his classic silver Porsche. After police officers responded to him, the actor allegedly told them that he starred in "Happy Gilmore," but they were unimpressed. McDonald has been released from jail after her sobered up and was not required to pay any bail.
Meanwhile, this is not the first time that the "Thelma & Louise" star involved in a driving case. In 2013, he was arrested for DWI in Wilmington, California. TMZ reported that McDonald's alcohol content level was over .15 at that time. He was released on $1,000 bail.
Following the incident, McDonald spoke with "Star News" and said, "The whole thing was unfortunate." The actor explained that he wasn't driving at the time, but North Carolina law states that a person can also be arrested even when the vehicle is not in motion, according to Entertainment Tonight.
In July, the "Cracking Up" star gave Tiger Woods some sound advice after the athlete was also arrested on DUI charges. "I went through it myself, I got off. He'll get off," he told TMZ at that time.
McDonald is best known for his roles in the 1991 film, "Thelma & Louise," as Darryl Dickson and Shooter McGavin in the 1996 movie, "Happy Gilmore." He also starred in "Leave it to Beaver" in 1997 as Ward Cleaver, "The Iron Giant" in 1999 as Kent Mansley and as Tappy Tibbons in "Requiem for a Dream" in 2000.
He was most recently seen in multiple episodes of HBO's "Ballers" as the owner of Dallas Cowboys. He also made guest appearances in "The Sopranos," "Psych," "Law & Order" and more.
© Copyright IBTimes 2023. All rights reserved.