Who Is HBO Max Really For? Target Audience Revealed
From original series, such as Green Lantern and "Americanah," to long-loved shows like "South Park" and "Friends," HBO Max seems to be eyeing a massive amount of content for its demographic. While not exactly mirroring its original HBO brand, HBO Max will attempt to honor a specific angle, as a Hollywood Reporter interview with Bob Greenblatt proves.
Greenblatt, once NBC Entertainment chairman, now brings his talents to WarnerMedia, where a four-year-old plan he pitched to NBC has been re-engineered for HBO and its forthcoming streaming platform. Given the fact that there are still many questions surrounding the streamer, main among them being what it is, Greenblatt revealed what consumers can expect.
"At the moment, HBO is the signature of the platform, and nothing is more important than keeping it intact," Greenblatt explained about the nature of HBO Max vs HBO. "It has a slightly older, 40-plus audience, and we know what kinds of programming they do. But there's a lot they don't do."
Greenblatt also explained that HBO and HBO Max will eventually be "bundled next to each other in the same app." Though it may sound confusing at first, it's clear that WarnerMedia is attempting to distinguish the two by way of demographics, as many of the planned HBO Max shows appear to be in the YA spectrum, like aforementioned Green Lantern, R.L. Stine's "Point Horror" anthology, and more.
"Max is the rest of it. Kids all the way up to the young adults. And different genres, like YA or unscripted, which HBO largely doesn't do. We're trying really hard to assign the same quality level and curated feeling that HBO has," added Greenblatt when asked what is HBO Max.
The ex-NBC and Showtime executive went on to add that beyond having a set HBO Max target audience, the streamer will also attempt to launch with at least 10,000 hours of programming. When it comes to HBO Max original movies, however, Greenblatt explained that WarnerMedia and New Line are still trying to figure out the overall importance for them in line with the streaming platform.
"We're just figuring out how many we need, should we consider a theatrical release, how do we window. We've bought five or six so far for this first year," he assured consumers. "There are a couple of musicals that I might be working on that could be really cool."
HBO Max launches in May.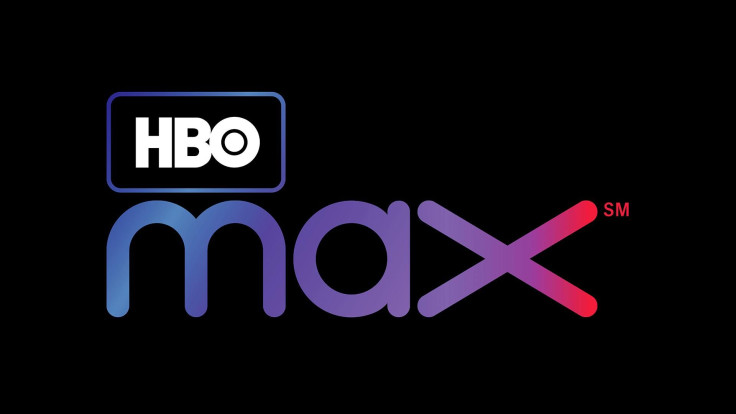 © Copyright IBTimes 2023. All rights reserved.