How Long Will HBO Max Take To Turn A Profit?
During Tuesday's Wells Fargo TMT Conference, AT&T Chief Financial Officer John Stephens assured wary investors of the future of HBO Max and AT&T TV. Presented via Variety, Stephens' remarks help to broaden the knowledge of what consumers may expect for the future of AT&T as a whole and what HBO Max plans to become.
Aside from boasting a multitude of original content, like the Green Lantern and R.L. Stine's "Point Horror" TV series, as well as potentially bundling live TV options, HBO Max vies to become, as Stephens remarks, "the key aspect of the video strategy" headed into the 2020s.
Given the amount of investment AT&T is willing to pump into HBO Max, up to $2 billion in 2020 and $1 billion in each of the next two years, it's clear AT&T is staking it all on its forthcoming streaming platform. So, how long will HBO Max take to turn a profit?
The telecommunications company projects a whopping 75-90 million subscriber base by 2025, of which includes already existing HBO subscribers, who could be grandfathered into Max for free depending on the user's subscription. This is also the year that Variety reports HBO Max is expected to achieve "profitability."
Max isn't the only form of streaming content that AT&T will boast, however, as their AT&T TV platform will also be of extreme interest to concerned investors. Stephens noted, "We're looking for AT&T TV and the anniversary of this new intake approach to much more rational product offerings to take us forward."
Third-quarter financials for AT&T alluded to a loss in 195,000 DirecTV Now subscribers, which only compounds upon the 168,000 already lost in the previous quarter, according to The Hollywood Reporter. During his webcast presentation in Las Vegas, Stephens related how this downward spiral will not be emulated in future possibilities.
"It's tough and we'll go through it for the rest of this year. But we're optimistic we've hit the peak of losses in the third quarter," he said.
The Hollywood Reporter noted how AT&T and Stephens have a lot of internal restructuring and confidence rebuilding to do given Elliot Management's $3.2 billion AT&T stock buyout. Both AT&T TV and HBO Max appear to be the answer, as Stephens remarked: "This is a value-creating opportunity. We're going to be a company that has a very significant streaming opportunity."
And despite weighty competition in the form of Netflix and Disney+, Stephens confidently added, "We feel really good about the quality of the product the team has put together," in regards to HBO Max specifically.
HBO Max is expected to launch in May 2020.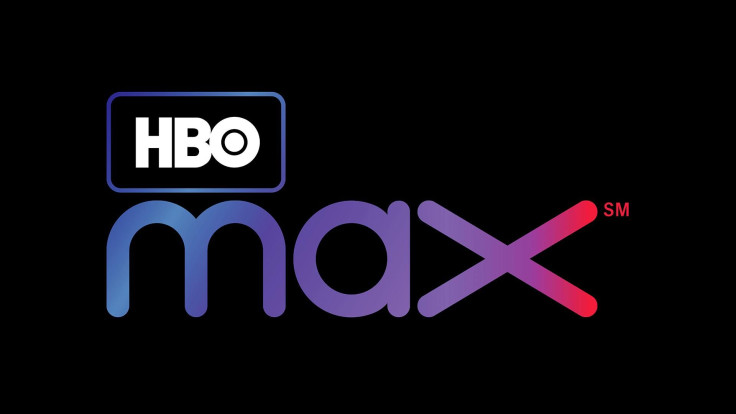 © Copyright IBTimes 2023. All rights reserved.