Who Is James Arthur Ray? CNN's Movie About Self-Help Guru To Air Years After Sweat Lodge Deaths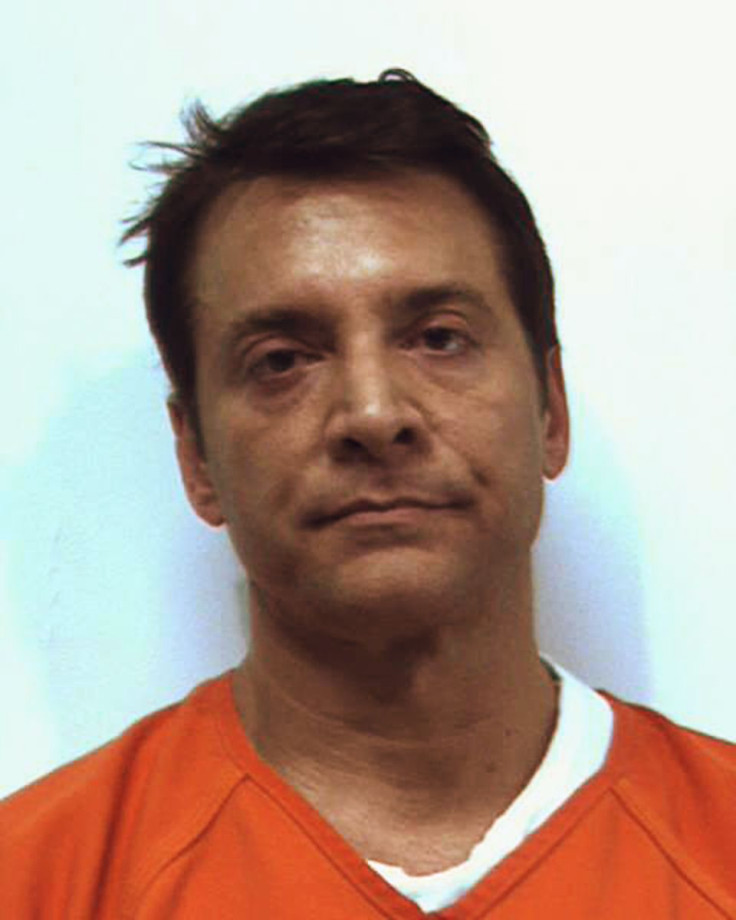 Following a meteoric rise to success as a self-help coach, James Arthur Ray found himself serving a two-year prison sentence in Arizona after three participants in a sweat lodge retreat he was hosting died in 2009 while trying to cleanse their minds and bodies.
But for Ray, that wasn't the end. After serving his two years served for negligent homicide, he restarted his work to try and help people deal with their issues and took responsibility for those three deaths.
His attempt to regain that success has brought renewed interest about his story from major media outlets, including a new film from CNN that was scheduled to air nationally Saturday called "ENLIGHTEN US: The Rise and Fall of James Arthur Ray." Ray's attempted return to the spotlight hasn't been without its critics, including the families of the deceased who are appalled that he is so openly attempting to return to the unregulated industry of self-help.
"I believe totally and completely that we all must take full and complete responsibility for our lives and I have taken full and complete control and responsibility for the situation that occurred," Ray recently told People Magazine. "My work was never on trial. The tragedy was on trial."
Ray, 59, first came to real prominence in 2006 when he happened to be noticed by Oprah Winfrey in the movie "The Secret," in which he had a small cameo. Ray's cameo revolved around his teachings, called "harmonic wealth," which was basically a method of spiritual time management that promised to help followers keep their lives in order. After Winfrey saw him in the movie, she invited him onto her show and that exposure led to an explosion of interest in Ray's techniques.
Ray's success ultimately led him to charge huge speaking fees and event fees, including the ill-fated sweat lodge event in Sedona in 2009. That retreat was one of his most expensive at around $10,000 per head. Ray told participants in the sweat lodge that they needed "to surrender to death to survive it." Three people died from heat stroke that night after enduring 200 degrees Fahrenheit temperatures.
Since Ray's release, he has attempted to regain prominence in the self-help world and is hoping to have the manslaughter charges he was slapped with following the sweat lodge deaths put aside.
© Copyright IBTimes 2023. All rights reserved.