Who Is Jazza Kendrick? Billionaire Vladimir Doronin Moves On From Naomi Campbell With 23-Year-Old Lookalike [PHOTOS]
Vladimir Doronin and Naomi Campbell may be done for good, after the billionaire was spotted in Miami on his yacht with model Jazzma Kendrick.
(View pictures here.)
The 23-year-old Miami native looked eerily similar to the supermodel, with long black hair and a similarly fit body.
Earlier this month, it was reported that the British supermodel and Doronin, 50, were taking a break, after being together for five years. Campbell, 42, has been busy with her hit reality show and photo shoots with elite publications such as Vogue. The couple was last seen together last month.
"Naomi and Vlad have broken up, and he's been out partying in New York," a source told the New York Post.
A second insider continued, "Naomi and Vlad have a complex relationship and sometimes break up and make up. In many ways, their relationship is like a business arrangement. Naomi brings glamor to his hotels and properties, and he treats her extremely well. But they spend a lot of time apart due to work commitments."
Check out the model below: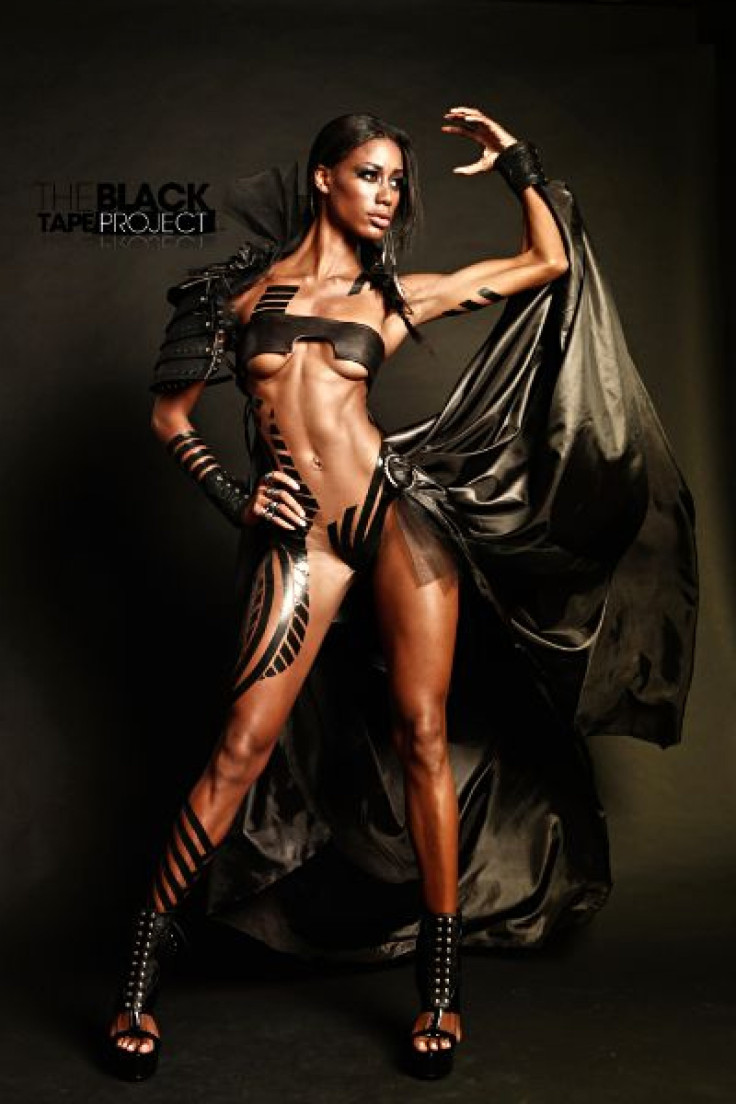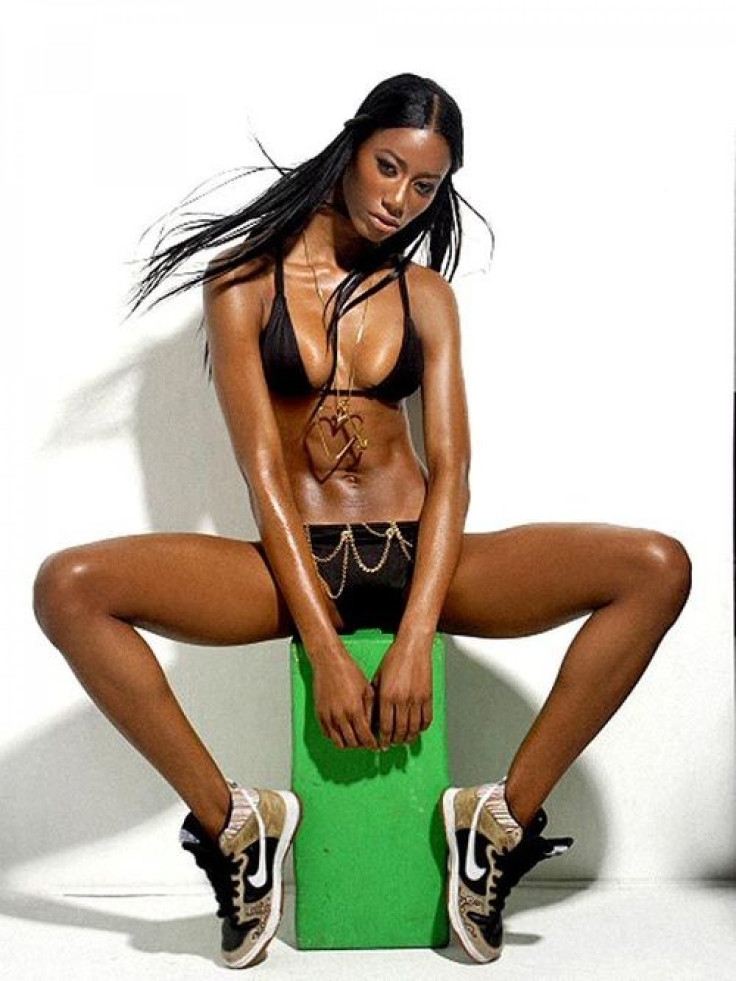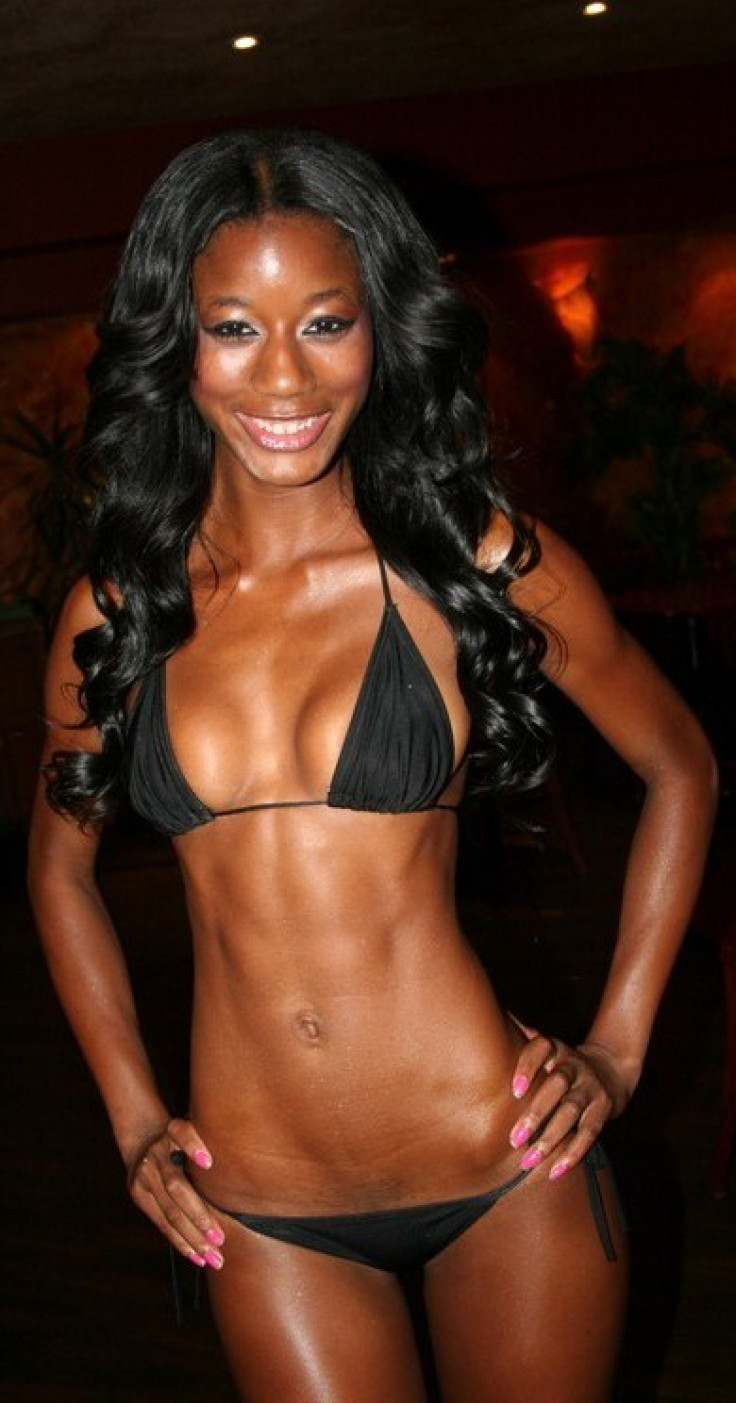 © Copyright IBTimes 2023. All rights reserved.