Who Is Jennifer Jarosik? Russell Simmons Sued For Alleged 2016 Rape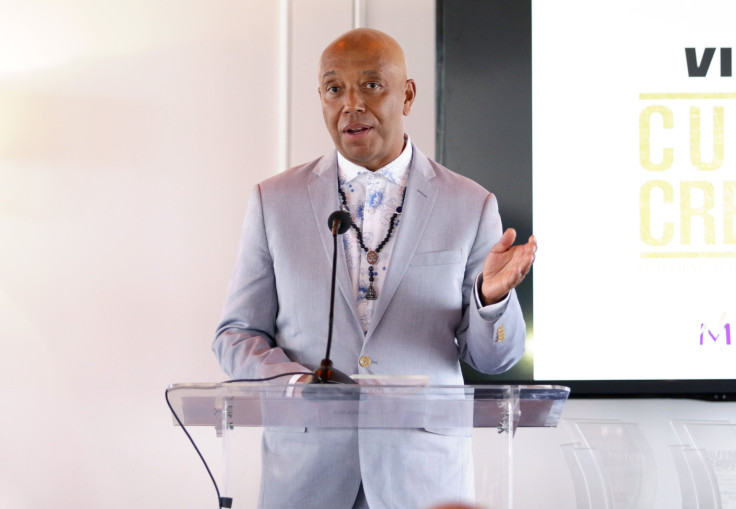 Def Jam Recordings founder Russell Simmons was sued for $5 million Wednesday by a woman who accused the music mogul of raping her in 2016 at his Beverly Hills residence in California.
The lawsuit filed by aspiring filmmaker Jennifer Jarosik, 37, against Simmons comes after almost a dozen women came forward to accuse the hip-hop mogul of sexual assault and rape over a period of 30 years. Simmons, however, denied the allegations against him and on Wednesday called them "hurtful" and "absolutely untrue."
The lawsuit claimed that Jarosik met Simmons in New York in 2006 and they reportedly had an immediate connection over their mutual passion for meditation, yoga, and being vegan. The lawsuit further stated that the aspiring filmmaker trusted Simmons due to his "reputation as a spiritual conscious person."
According to the lawsuit, 10 years later, Simmons allegedly invited Jarosik to his home in order to discuss a documentary project when Jarosik alleged that the former propositioned her for sex. Following her refusal, she claimed, Simmons became aggressive and pushed her onto his bed which reportedly caused her a head injury while she tried to get him off.
In the lawsuit, Jarosik claimed that Simmons "pounced on her while she was still in shock, and fear, and proceeded to rape her."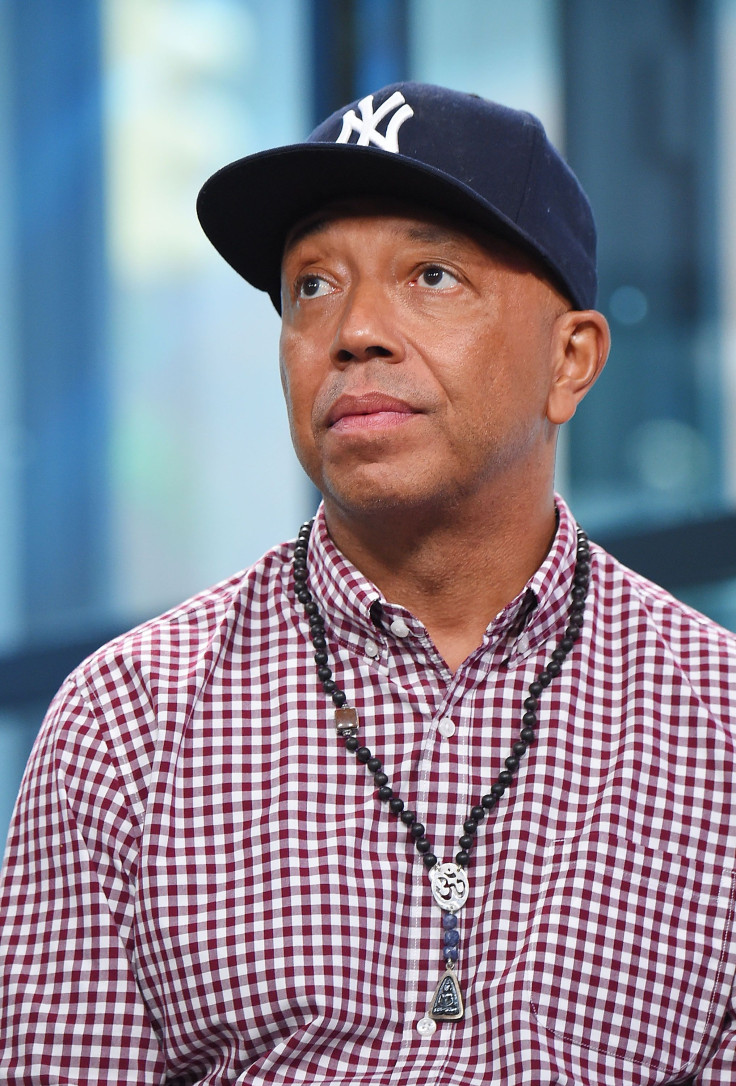 Simmons denied the claims in a statement released Wednesday. "This allegation is absolutely untrue. I look forward to having my day in court – where, unlike the court of public opinion, I will have the ability to make use of fair processes that ensure that justice will be done and that the full truth will be known," Simmons said in the statement via his representative.
"In the meantime, please understand that I will not litigate this matter in the media. I am confident that when all is said and all is done, it will be as clear to others as it is to me that I did not do what this lawsuit accuses me of doing," the statement further stated.
In December 2017, New York Police Department said that it had opened an investigation into Simmons and at least seven sexual misconduct complaints against the music mogul are being investigated by the department. Simmons, however, denied those allegations too, reports stated.
Jarosik sued Simmons for $5 million in damages which, Perry C. Wander, her attorney estimated to be one percent of the music mogul's net worth.
"It's time that the hip-hop industry faces the music and recognize that the deep rooted history of misogyny and discrimination against women in the music industry has to come to an end #TimesUp," Jarosik's attorney Wander told Billboard in a statement.
"It's not enough to apologize and step away from your business, convert a yoga studio to a nonprofit and still draw a salary and be worth $500 million and do nothing but apologize. As James Franco said, 'if I need to make restitution, I'll do that,'" Wander added.
© Copyright IBTimes 2023. All rights reserved.