Who Is Joanna Coles? Cosmopolitan Editor-In-Chief Named Hearst's First Chief Content Officer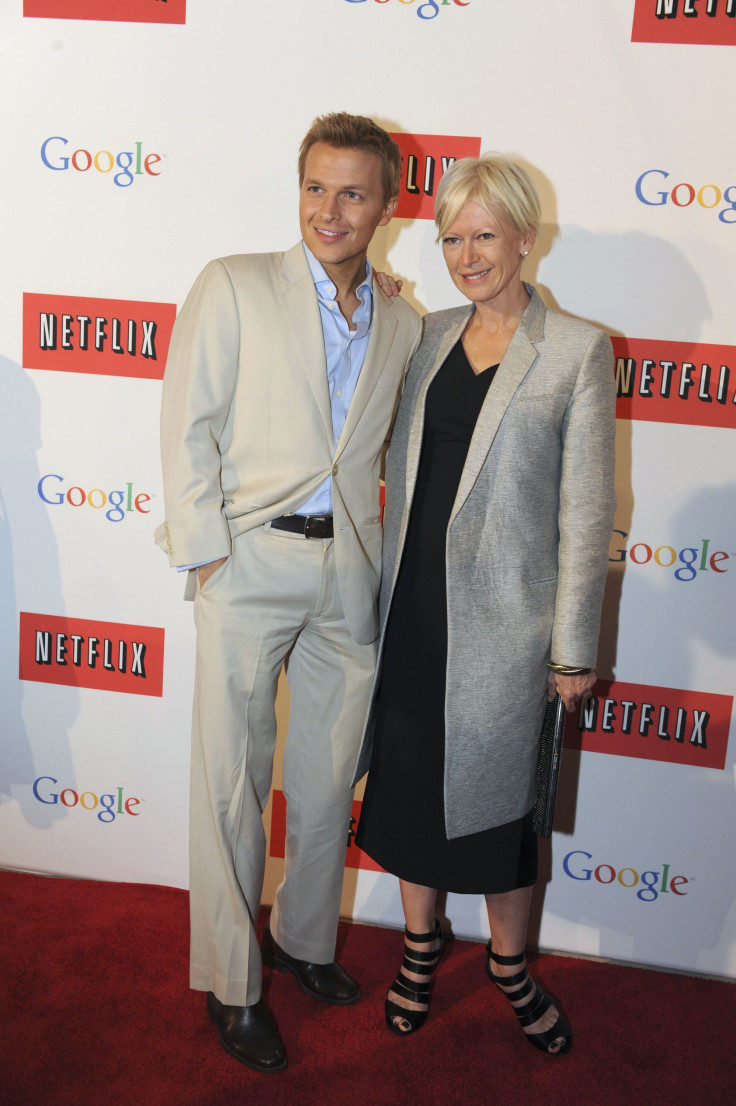 Joanna Coles will be leaving her post as Cosmopolitan's Magazine's editor-in-chief. After acting in the position since 2012, Hearst publications announced Tuesday Coles will become the company's first chief content officer.
In her new role, the former Cosmopolitan editor will work closely with existing Hearst editors and will oversee the publishing giant's magazine titles both in the United States and internationally, the New York Times reported Tuesday.
As chief content officer, Coles, 54, will be forging new partnerships for Hearst, specifically in television and live events. The goal, The New York Times reported, was to help establish partnerships and create business opportunities that would broaden the reach of the print magazines and online properties. Coles will also work closely with Hearst's digital marketing agency iCrossing on branded content and to produce marketing research, AdWeek reported.
Coles spoke to the New York Times of the new change, stating, "I was definitely ready to do something else," she said of her nearly four-year-long run with the publication. "I love Cosmo, but I gave it everything I had," she continued. "I just didn't have another sex position in me."
Coles first joined Hearst in 2006 when she stepped into the role of editor-in-chief for Marie Claire. She everaged strategic partnerships with social media platforms and even television shows, like "Project Runway," to help further the magazine's reach.
AdWeek has named her an Adweek Hot List Editor of Year twice.
"Joanna is a powerhouse modern editor – she has strengthened the thought leadership of Cosmopolitan and established deep relationships with major players in advertising, technology, entertainment and government," Hearst Magazines president David Carey said in a statement (via AdWeek). "She has a creative, curious mind and her boundless energy will be an integral part of all we do, as we forge an even closer connection between our U.S. and international media businesses.
Cole took to Twitter Tuesday afternoon to deliver the news as well, stating, "Some news: Me and my treadmill desk are on the move."
Hearst is expected to name the new editor-in-chief of Cosmopolitan on Tuesday.
© Copyright IBTimes 2023. All rights reserved.