Who Is Linda Kasabian? Facts About Charles Manson's 'Family' Member Before 'Manson's Lost Girls' Lifetime Movie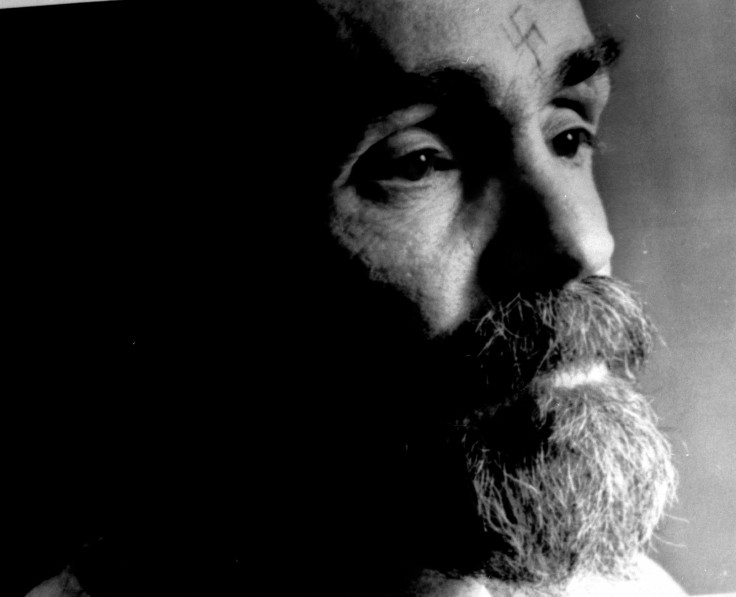 Lifetime is tackling the story of Charles Manson and his "family" members in its latest original flick, "Manson's Lost Girls." The movie, which premieres Saturday at 8 p.m. EST, follows a woman named Linda (MacKenzie Mauzy) who joins the "seemingly idyllic Spahn Ranch hippie commune." However, things spiral out of control as Linda gets wrapped up in Charles Manson's world. Initially joining in on robberies, Linda becomes an accomplice in the murder of Sharon Tate.
The movie may be on Lifetime, but it's based on true events. Linda Kasabian was a real member of Manson's "family" and a key witness who helped put Manson and his followers away after the Tate-LaBianca murders.
Before the premiere of "Manson's Lost Girls," check out some facts about Linda Kasabian.
Joining Manson's Family
People magazine reports Kasabian joined Manson's commune in July 1969. At that point Kasabian was 20, had a daughter and was in her second marriage. She was pregnant with her second child when she met Manson.
The Tate-LaBianca Murders
Kasabian didn't actually take part in the murders. People said she waited outside actress Sharon Tate's Los Angeles home on Aug. 8, 1969, while Manson's followers killed Tate, Steven Parent, Jay Sebring, Voytek Frykowski and Abigail Folger. Tate, who was two weeks away from giving birth, was stabbed 16 times. After the murders, Kasabian reportedly told Manson she "can't kill anybody."
The following night Manson's followers killed Leno and Rosemary LaBianca, a couple who lived in another part of Los Angeles. Kasabian reportedly drove Manson and the others, but did not go inside with them or witness the murders.
Her Escape
A few days after the Tate and LaBianca murders, Kasabian fled the Manson compound. On Dec. 1, 1969, a warrant for her arrest was issued. At that point Kasabian was living in New Hampshire, but flew back to California after surrendering to police.
The Trial
Kasabian played a large role in getting Manson and his followers convicted following the Tate-LaBianca murders. Kasabian was considered a "star witness" for the prosecution and her attorney, Gary Fleishman, was able to get her immunity for testifying against the others.
Where Is She Now?
According to reports, Linda Kasabian changed her name and moved following the trial. Producers for the 2009 Cineflix movie, "Manson," were able to track her down at a trailer park in "the west of America."
"Manson's Lost Girls" premieres on Lifetime Saturday, Feb. 6 at 8 p.m. EST.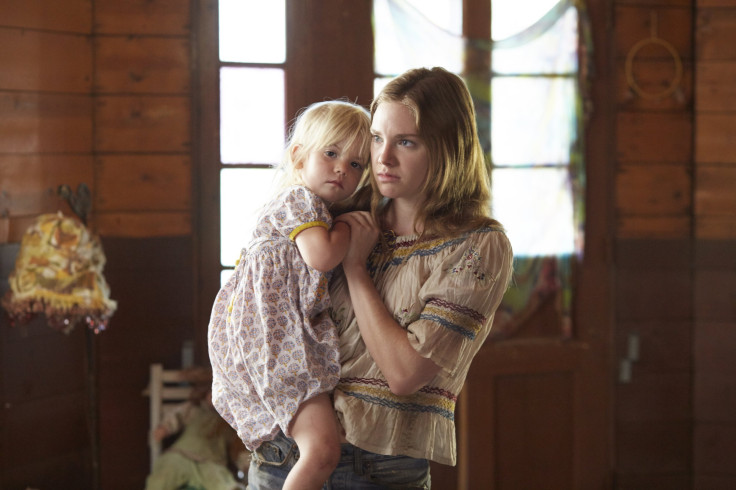 © Copyright IBTimes 2023. All rights reserved.