Who Is Lucy Letby? Neonatal Nurse Accused Of Murdering 8 Babies Facing More Charges
The nurse accused of killing eight babies at a neonatal unit at the Countess of Chester Hospital in the U.K. is under investigation again for the death of nine other newborns.
Lucy Letby was re-arrested by police in connection with more infant deaths after an initial investigation was launched into the healthcare professional's alleged connection to the murder of eight babies and attempted murder of six babies at the neonatal unit of the hospital, The Mirror reported.
"In that time a dedicated team of detectives have been working extremely hard on this highly complex and very sensitive case doing everything they can as quickly as they can to identify what has led to these baby deaths and collapses," Detective Chief Inspector Paul Hughes, who is in charge of the investigation, said (via The Mirror).
Letby was out on bail pending further investigation, which The Sun reported was "extremely challenging." She was first arrested in June 2018 on suspicion of the babies' deaths and re-arrested in June 2019 related to the murders. The deaths of the babies occurred between 2015 and 2016.
"This is an extremely difficult time for all the families and it is important to remember that, at the heart of this, there are a number of bereaved families seeking answers as to what happened to their children," Hughes continued.
Parents of the babies are being updated on the developments in the case, the Mirror said. However, Hughes has urged the public not to speculate about the deaths or the investigation.
Hughes said. "Due to the nature of this investigation it is extremely challenging but it is important to remember that, despite the passage of time, it is very much active and ongoing."
He continued, "There are no set timescales and we remain committed to carrying out a thorough investigation."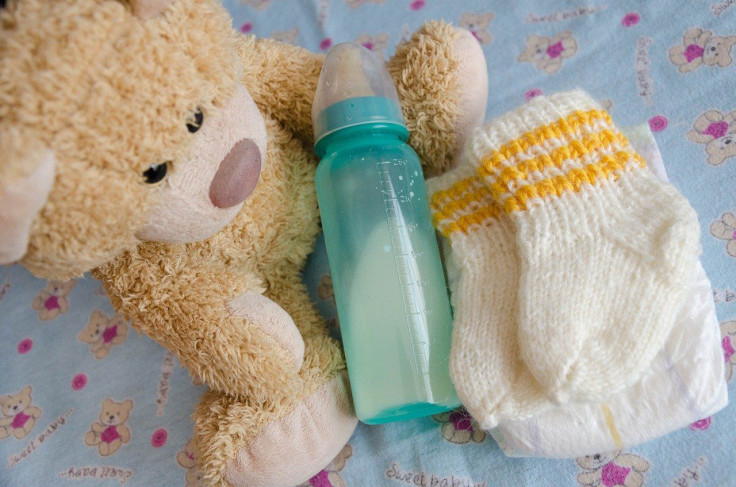 © Copyright IBTimes 2023. All rights reserved.