Who Is Mark Penn? Former Clinton Adviser Argues Democrats Should Be More Moderate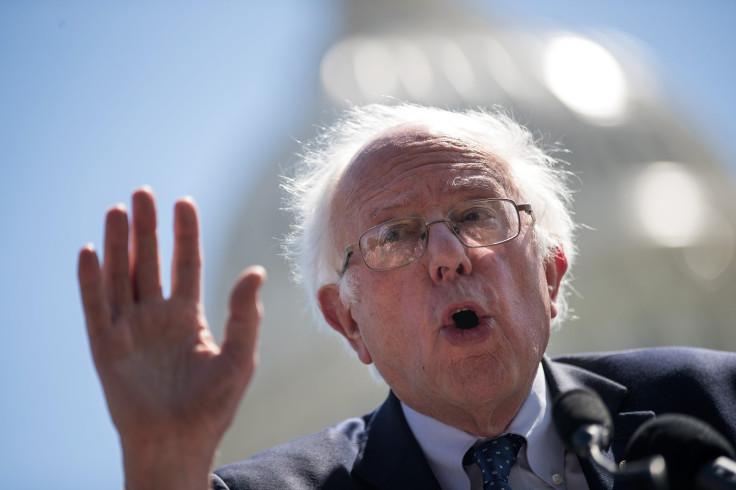 The New York Times published an op-ed by former Clinton adviser and associate Mark Penn Thursday arguing that Democrats should "reject the siren calls" of politicians on the far left — like Sen. Bernie Sanders (I-Vt.) and Elizabeth Warren (D-Mass.) — and to move the party back to moderate positions.
"Candidates inspired by Senator Bernie Sanders, Senator Elizabeth Warren and a host of well-funded groups have embraced sharply leftist ideas," Penn wrote. "But the results at the voting booth have been anything but positive: Democrats lost over 1,000 legislative seats across the country and control of both houses of Congress during the Obama years."
He continued, saying that Democrats "need to reject socialist ideas" and "adopt an agenda of renewed growth."
READ: Bernie Sanders May Have Won, Even Though Jon Ossoff Lost
Penn's touting of centrist positions comes after serving for years as an integral part of the Democratic party's political establishment. He advised former President Bill Clinton in the 1990s and served as Hillary Clinton's chief strategist and pollster during her failed bid as the Democratic nominee in the 2008 primaries.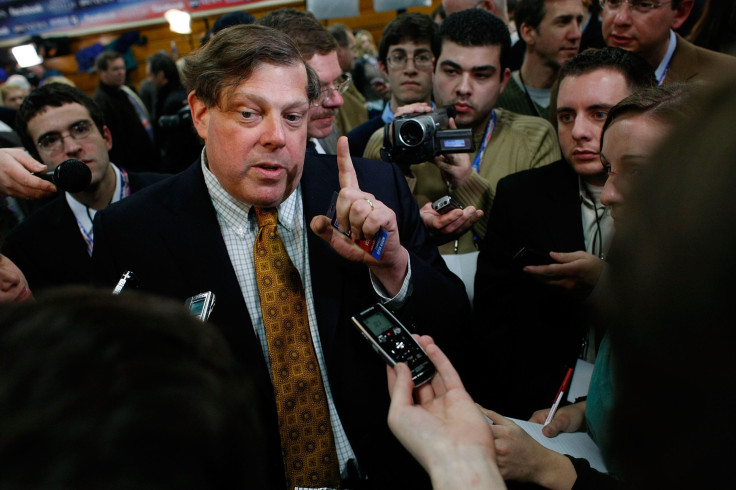 The former pollster said that the leftist positions have "weakened the party," and said that similar leftist ideas touted during the early Clinton era lead to the party losing the House of Representatives to the Republicans. He then touted the mid-1990s as a time in which the Democratic Party moved back to the center after years and got legislation accomplished.
READ: Bernie Sanders Reacts To Alexandria Shooter Serving As A Campaign Volunteer
The reaction op-ed got less than positive reviews on Twitter, with users pointing to his failed strategy during the 2008 primaries.
Some users on Twitter pointed out that this is something that members of the liberal and leftist side of the Democratic party could agree upon.
One sticking point was Penn's slamming of "socialist ideas" which drew a reaction on Twitter.
"After years of leftward drift by the Democrats culminated in Republican control of the House under Speaker Newt Gingrich, President Bill Clinton moved the party back to the center in 1995 by supporting a balanced budget, welfare reform, a crime bill that called for providing 100,000 new police officers and a step-by-step approach to broadening health care. Mr. Clinton won a resounding re-election victory in 1996 and Democrats were back," Penn said.
© Copyright IBTimes 2023. All rights reserved.