Who Is Michelle Pugh? Sharon Osbourne Discovered Ozzy's Alleged Mistress Through Email, Source Says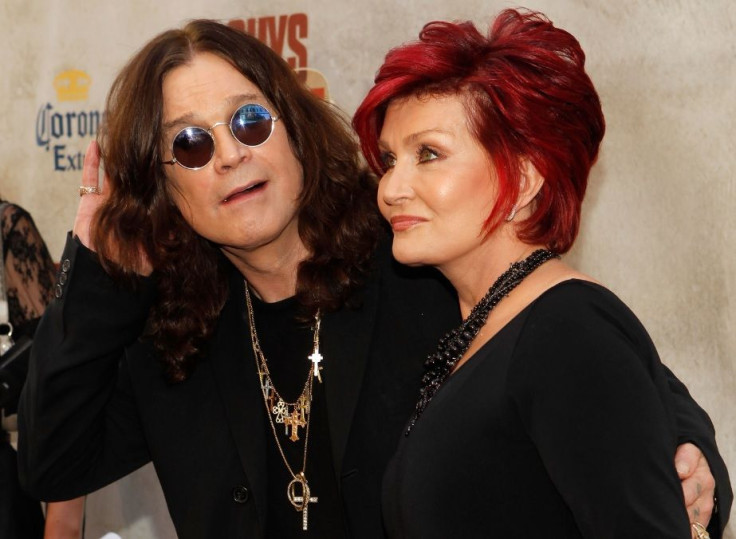 Hairstylist Michelle Pugh is allegedly is one the women who had an affair with rock star Ozzy Osbourne. His wife, "The Talk" co-host Sharon Osbourne, discovered the affair by searching through her husband's email, Us Weekly wrote in an exclusive report Wednesday.
Not only was Ozzy cheating on Sharon, he was also financial supporting Pugh, Us Weekly wrote. When Sharon found out where the hairstylist worked, she reportedly called the Beverly Hills salon. Pugh was supposedly fired from Mêche Salon last week.
The Osbournes' daughter, Kelly, also called the salon repeatedly when she found out about the affair. "They were really angry. Sharon is the reason Michelle was let go," an insider said.
Sharon, 63, confirmed her split from Ozzy, 67, on "The Talk" Tuesday. She came out sipping lemonade, which was a nod to Beyoncé's new album. "I honestly cannot thank people enough for their backing me. For saying they love me. For everybody here at my home, supporting me, sending me messages of love," she said. "I honestly am empowered, and I have found this inner strength, and I'm like, 'Right. OK. What's next?'"
As for whether she and Ozzy will get back together, she said she didn't know but that she loved him dearly. Sharon confirmed she kicked him out of the house, but that he's back now. It doesn't mean they're together though, the talk show host added, because she has since moved out.
It's reportedly not the first time Ozzy has cheated. There was a time she found the former Black Sabbath star in bed with two nannies, Us Weekly noted.
Ozzy and Sharon have three adult children together: Aimee, 32, Kelly, 31, and Jack, 30. Everyone in the family, except for Aimee, was featured on the reality show "The Osbournes," which ran on MTV from 2002 to 2005.
Follow me on Twitter @mariamzzarella
© Copyright IBTimes 2023. All rights reserved.