Who Is Mohamed Yousef ElShinawy? Maryland Man Charged With Supporting Islamic State, Lying To FBI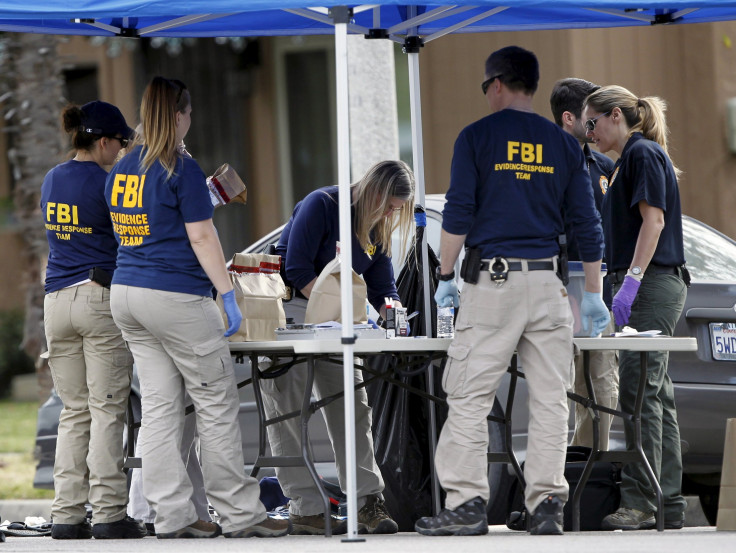 A Maryland man has been charged with providing support to the Islamic State group and with lying to the FBI, the Washington Post reported on Monday. Mohamed Yousef ElShinawy was arrested on Friday afternoon at his home in Edgewood, Maryland, U.S. law enforcement officials said.
ElShinawy was communicating with ISIS terrorists in other countries, many of whom sent him money to possibly carry out an attack or to travel to Syria. He was expected to be arraigned on Monday in federal court. It was unclear if ElShinawy had an attorney.
This arrest comes as Americans are already on edge after recent terror attacks in Paris and in San Bernardino, California. Recent polls have shown American adults see terrorism as the biggest threat facing their country and that nearly 80 percent of Americans believe a terrorist threat is at least somewhat likely.
The FBI has arrested more than 60 people in the past year in connection with ISIS and the agency has sharply increased its efforts to combat the threat of the extremist group in the United States, the Washington Post reported. New York, Illinois and California have had the most people charged in connection with the terrorist group, according to data collected by the Washington Post.
Terrorist Attacks and Threats in United States | FindTheData
After the Islamic State claimed responsibility for the attacks in Paris and inspired the San Bernardino shooters, many U.S. politicians have urged the government to take a stronger stance against terrorism. Republican governors and presidential candidates have called for the U.S. to stop accepting Syrian refugees, many of whom are Muslim, because they fear potential terrorists could sneak into the country with groups of refugees.
Republican presidential front-runner Donald Trump even called last week for a ban on all Muslims entering the U.S. until the country could ensure no terrorists would enter. His proposal was met with widespread criticism, but other Republican presidential candidates have suggested requiring a religious test for refugees and other similar plans.
Despite the concerns raised over Syrian refugees, a recent report from the Fordham University Law School's Center on National Security found that four out of five U.S. residents charged with supporting ISIS are American citizens and nearly two-thirds were born in the U.S.
© Copyright IBTimes 2022. All rights reserved.
FOLLOW MORE IBT NEWS ON THE BELOW CHANNELS