Americans See Terrorism As Most Important Problem Facing US: Poll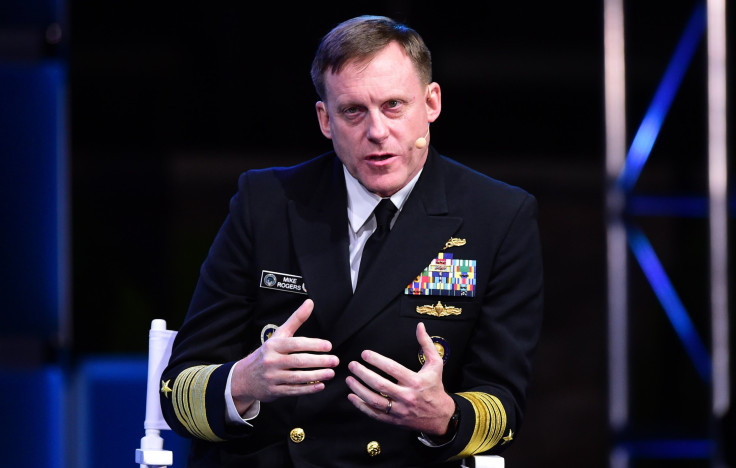 After the fatal attacks in Paris and San Bernardino, California, over the past month, terrorism is the most pressing issue on Americans' minds, according to the results of a Gallup survey released Monday. About one in six Americans — 16 percent — said they think of terrorism as the most important problem facing the U.S.
This is the highest portion of Americans to voice terrorism as their main concern in a decade and up from just 3 percent in early November. Americans also listed the country's government (13 percent), the economy (9 percent) and guns (7 percent) among the problems they consider most pressing.
The results were in line with other recent polls showing an increase in fear among Americans in recent weeks. A New York Times/CBS poll last week found that 79 percent of Americans believe a terrorist attack is somewhat likely or very likely in the next few months.
In 2004, 19 percent of Americans mentioned terrorism as their main concern after train bombings in Madrid, and the percent jumped to 17 percent in 2005 after train and bus bombings in London. But in the years since, typically less than 1 percent of respondents cite terrorism as a top fear in Gallup's surveys.
While this month's survey represents another peak, the 16 percent number is far less than the 46 percent of Americans who said they were most concerned about terrorism after the Sept. 11, 2001, attacks.
Terrorist Attacks and Threats in United States | FindTheData
The past year has seen a number of high-profile terror attacks, but none seemed to cause as much panic as the ones in Paris last month that killed or wounded hundreds of people. After the attack on Charlie Hebdo magazine in January, mentions of terrorism as the most important U.S. problem increased to just 8 percent, Gallup reported.
Overall, Republicans are more likely than Democrats to say terrorism is the top problem. A full 24 percent of GOPers say this, compared with 9 percent of Democrats and 15 percent of independents.
This tendency for Republicans to focus on foreign policy and security issues is not new. It is part of the reason why Republican presidential candidate Donald Trump's recent controversial remarks have been so popular among voters. While some see his proposal for a ban on Muslims entering the U.S. as offensive, many Republican voters seem to agree with Trump that this could help prevent would-be terrorists from sneaking into the U.S.
Mentions of guns also increased in Gallup's December survey, but mentions of the economy hit their lowest point since 2007. Americans' satisfaction with how things are going in the U.S. also dropped to a 13-month low in December.
© Copyright IBTimes 2023. All rights reserved.
FOLLOW MORE IBT NEWS ON THE BELOW CHANNELS