Who Is Nate Parker? Actor Haunted By Rape Case And Penn State Suicide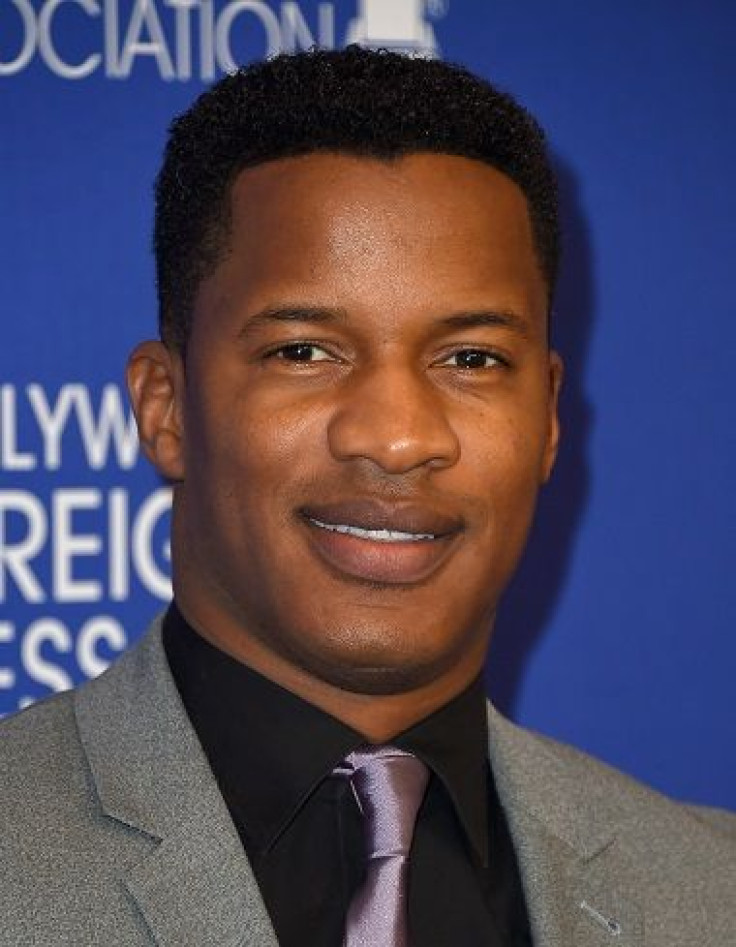 During a time with so much racial turmoil in the United States, Nate Parker decided to direct, write and star in "The Birth of a Nation." The movie follows the story of Nat Turner, the black man who led the slave revolt in Southampton County, Virginia. However, while this tale is a powerful one, it is being overshadowed by the director's past.
Parker has managed to accomplish a lot, including the milestone of selling "The Birth of a Nation" to Fox Searchlight for $17.5 million, according to the New York Times. But rather than getting media attention for introducing an impactful story into the tense atmosphere, the actor is being called a rapist. Everyone has a past and from the looks of court records, Parker's is dark.
Back in 1999, the star was a student at Penn State where he was charged and later acquitted for rape. While Parker maintains his innocence and insists the sex was consensual, his accuser committed suicide in 2012 at 30-years-old. The victim, who name is not public, accused the actor and his roommate Jean McGianni Celestin of raping her while she was inebriated and unconscious. Court documents revealed she also said the two harassed, intimidated and stalked her after she pressed chargers.
Both men said that the sex was consensual, and Parker said he had oral sex with the woman and was acquitted of his charges. Celestin was convicted of sexual assault, but his case was later appealed. Reflecting on the case, the actor explained it was a painful experience in his life and said rape is a serious issue.
"The reality is there is a problem on campuses in America, and violence against women is not taken seriously enough," he told the publication.
Despite the recent controversy, Searchlight insists it stands behind Parker and is proud about bringing the film to the big screen.
"The Birth of a Nation" is scheduled to hit theaters Oct 7.
© Copyright IBTimes 2023. All rights reserved.