Who is this new man in Pippa's life? (PHOTOS)
She first stole the limelight as a royal bridesmaid at the royal wedding of Britain's Prince William on April 29 in London. Then Pippa Middleton's bikini photo made her quite a heartthrob, with media following her everywhere.
More recently, Pippa Middleton, sister of Catherine (Kate Middleton), Britain's Duchess of Cambridge, was spotted in Paris at the French Open tennis tournament with an unidentified man.
He escorted her; they shared smiles and seemed inclined in talking to each other. He could be a friend, an acquaintance or something more? Who is he? Check out some of the photos of Pippa Middleton and the man we are talking about below: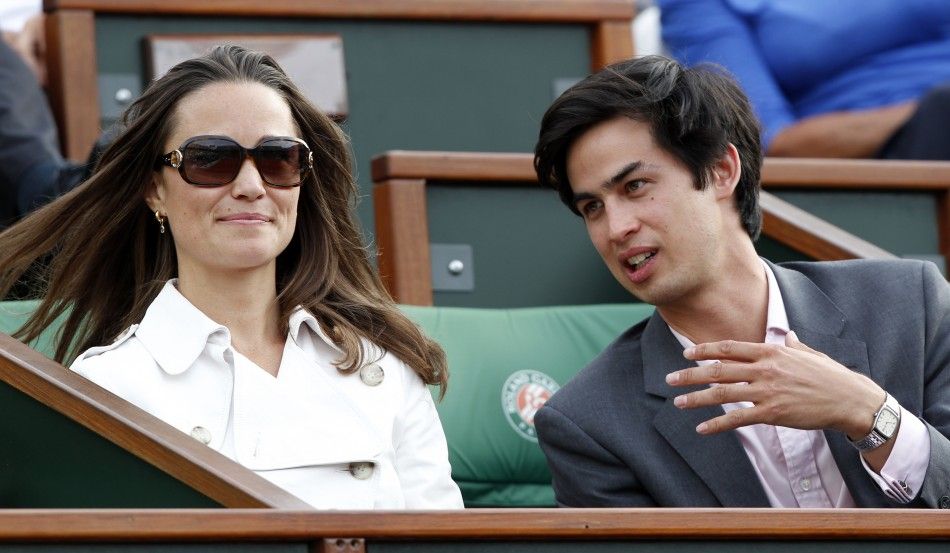 © Copyright IBTimes 2023. All rights reserved.