Who Is Rick Rude? Wrestler Who Died Aged 40 In 1999, To Be Inducted Into 2017 WWE Hall Of Fame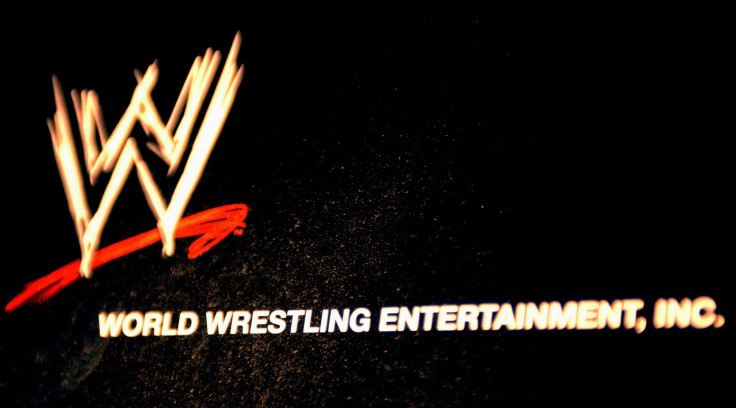 The late professional wrestler Rick Rude will be posthumously inducted into the 2017 WWE Hall of Fame on March 31 in Orlando, Florida, WWE announced Monday. Also sometimes referred to as "Ravishing," Rude will be inducted by his former rival Ricky "The Dragon" Steamboat, who was an inductee himself in 2009.
Rude, who died in April 1999 from heart failure at the age of 40, was one of the most iconic and memorable personalities of wrestling in the 1980s. Rude has had several achievements during his run with various NWA territories, including Championship Wrestling from Florida, Jim Crockett Promotions and World Class Championship Wrestling. He later shined in the then-WWF as part of the Bobby Heenan family.
"If you looked at all the boxes you would check to make a main event guy that would go down in history as one of the best, Rude checked all the boxes," Steamboat said, while speaking about Rude's upcoming induction. "He was an all-around package. He looked good, he could play the part, he knew what to do. He could take great bumps, feed the baby face when it was time to feed, and he would never run out of gas."
During the 2017 WWE Hall of Fame, Rude will be honored alongside the likes of fellow 2017 inductees Kurt Angle, Beth Phoenix and Diamond Dallas Page.
Rude had his biggest rivalry with Jake "The Snake" Roberts on his more than three years with the WWE. The feud heated up after Rude attempted to kiss Roberts' wife Cheryl, according to ESPN. The end of this rivalry resulted in a beef with The Ultimate Warrior, who he beat at WrestleMania V, but lost the championship at SummerSlam 1989.
The WWE Hall of Fame Induction Ceremony will be telecast live March 31 at 8 p.m. EST on WWE Network.
© Copyright IBTimes 2023. All rights reserved.