Who Is Sage Steele? ESPN Host Posts Photo About Missed Flight After Trump's Immigration Ban Protests, Causes Controversy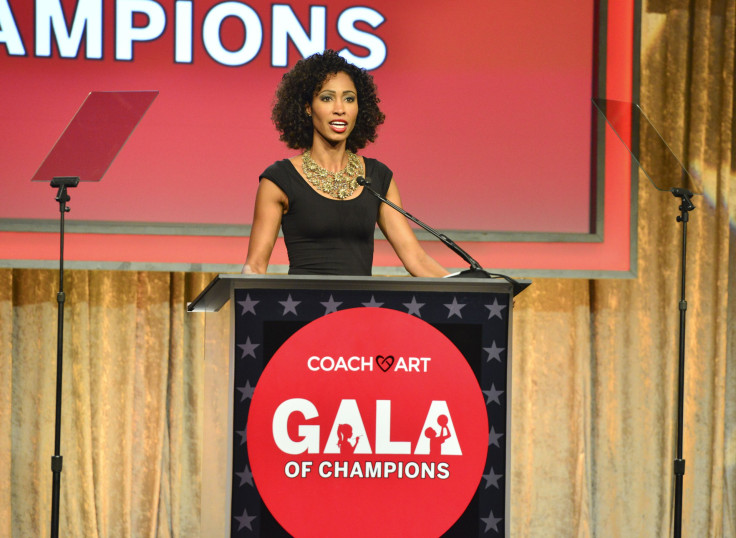 ESPN host Sage Steele was bombarded by criticism Monday after Instagramming a photo about missing her flight amid airport protests of President Donald Trump's immigration ban. Trump's executive order suspending refugees and citizens of seven predominantly Muslim countries was met with demonstrations at airports nationwide as people were detained upon entry into the United States.
"So THIS is why thousands of us dragged luggage nearly 2 miles to get to LAX, but still missed our flights. Fortunately, a 7 hour wait for the next flight to Houston won't affect me that much, but my heart sank for the elderly and parents with small children who did their best to walk all that way but had no chance of making their flights," she wrote alongside a photo of protests at Los Angeles International Airport posted Monday morning. "I love witnessing people exercise their right to protest! But it saddened me to see the joy on their faces knowing that they were successful in disrupting so many people's travel plans. Yes, immigrants were affected by this as well. Brilliant."
Steele's post was met with immediate criticism on Instagram and Twitter.
"You should just erase this post before anyone else sees it," wrote one user on Instagram. Her name began trending on Twitter, where users imagined Steele's reaction to other moments in civil rights history.
"'I mean why can't we have an ABOVE ground railroad? I don't wanna mess up my shoes' – Sage Steele to Harriet Tubman" a Twitter user wrote.
Others, however, sided with Steele.
"Wait. How did what Sage Steele said offend yall?" asked a Twitter user. "You people are babies."
Steele, the lead host of ESPN's SportsCenter on the Road, is no stranger to criticism. The anchor, who comes from a military family, tweeted her thoughts about Tampa Bay Buccaneers wide receiver Mike Evans' one-game protest to Trump's election in November.
"Hey [Mike Evans] look up the definition of the word DEMOCRACY & remember this pic while kneeling/exercising your right to protest," she wrote alongside a photo of a man kneeling in front of a tombstone in Arlington National Cemetery.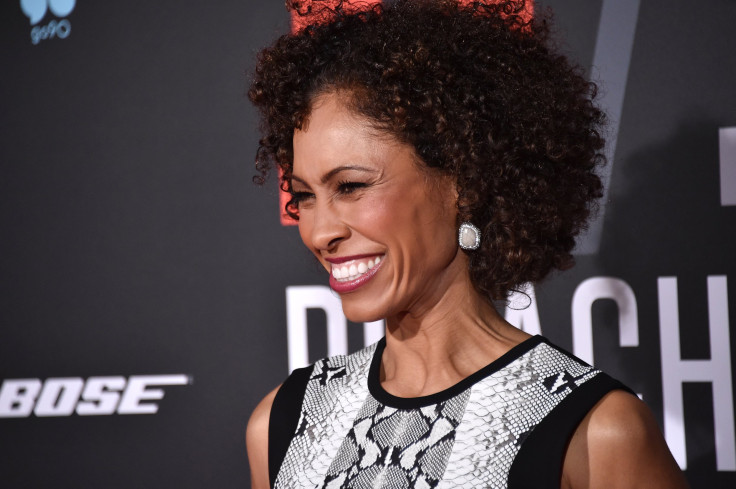 © Copyright IBTimes 2023. All rights reserved.