Who Is Shane Dawson? YouTuber Apologizes For Cat Sex Comment
Popular American YouTuber Shane Dawson issued an apology Sunday over his comments on having sex with his cat. In a 2015 podcast, Dawson had gleefully admitted to dry-humping his cat and cumming on it.
The YouTuber took to Twitter to apologize for his comments.
"So I'm sorry for what I said about my cat, I'm sorry for what I said about anything or anyone that was offensive, and I'm sorry for being someone who thought being super offensive and shocking all the time was funny. I'm sorry for my past. But I'm really to make it right," he said in one of the tweets.
"I didn't f--- my cat. i didnt cum on my cat. I didn't put my d--- anywhere near my cat. I've never done anything weird with my cats. I promised myself I wasn't going to make apology videos after last years thing so I'm just trying to be as short and honest with this as possible," he tweeted.
The tweet came a few hours after his comments on pedophilia from a 2014 podcast resurfaced, causing severe backlash. In the podcast, he had described his encounter with a six-year-old girl with a massive following on Instagram.
"She shows me her Instagram, and - first of all, I don't know if I'm allowed to say this, but she was kind of sexy," he said.
"Having sex with children or touching children is terrible and you should not do it. But, here's my thing - people have foot fetishes. People have fetishes about everything," he continued.
Dawson on Sunday responded to the outrage by posting a 2018 video in which he addressed the issue.
Dawson, who has over 21 million followers on YouTube, uploaded his first video in 2008. Most of his early work included comedy videos, where he played original characters as well as impersonated celebrities. He released his original song in 2012 and went on to launch his podcast in 2013. Dawson then began making docu-series.
Dawson has several awards to his credit including the Teen Choice award for Choice Web Star in 2010 and People's Choice Award for Favorite Social Media Star in 2018.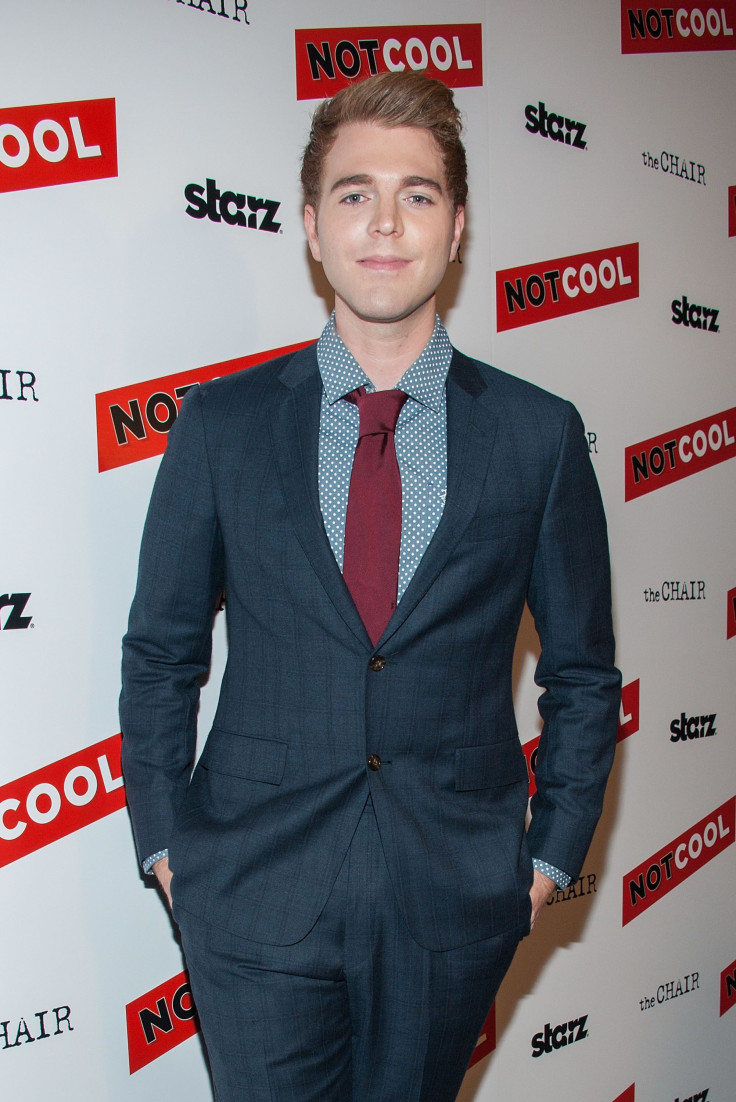 © Copyright IBTimes 2023. All rights reserved.