YouTube Reportedly Addresses Brie Larson Trolling By Changing Search Algorithm
"Captain Marvel" is finally out in the ether, but that hasn't stopped the toxicity the film or star Brie Larson have been subjected to online for the last few months. Recently, review aggregator Rotten Tomatoes changed its algorithm and policies following audience reviews bombing "Captain Marvel" before the film was even released. And now, YouTube has decided to follow suit.
According to a report from The Verge, YouTube appears to have adjusted its search algorithms regarding Larson because of perceived trolling. When users search Brie Larson in the search bar, she is now categorized as news. This means that when users search for the actress, videos that appear are from authoritative and official outlets.
YouTube declined to comment on deciding when a certain topic is designated as news, though the outlet said it was able to confirm "this is part of YouTube's ongoing campaign to ensure that when people use YouTube as a way of looking for news on a topic, the company relies on authoritative sources first and foremost."
On the one hand, it's understandable to see why YouTube would make this change. The news algorithm was introduced in 2017 in the aftermath of the shooting at a Las Vegas music festival. The original algorithm was promoting conspiracy videos near the top instead of official news pieces. Given that a Larson search was promoting videos that could be considered "trolling," it falls under a similar umbrella.
On the other hand, this is something that YouTube needs to be mindful of. The use of this feature could result in blowback over free speech and could be seen as a way for YouTube to censor some creators. It could also be harmful to smaller creators trying to present more factually based videos or unbiased commentary pieces on certain subjects by limiting views and, potentially, income.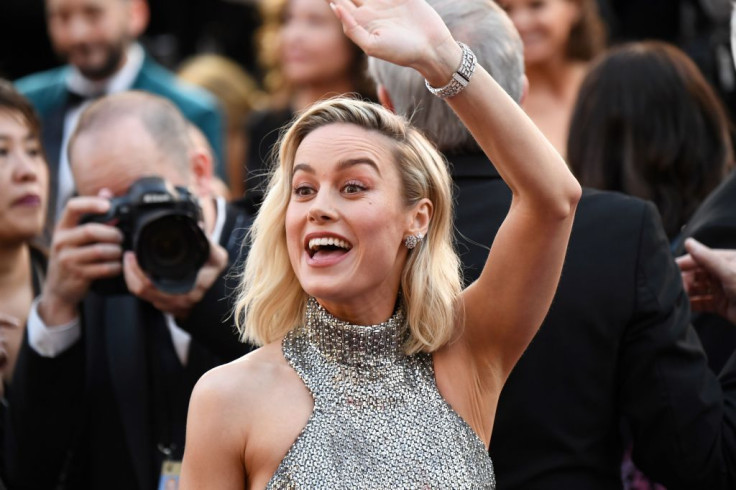 © Copyright IBTimes 2023. All rights reserved.