Who Is Timothy Cunningham? Missing CDC Employee, Family Offers Reward For Info
The family of a Centers for Disease Control and Prevention (CDC) employee, who went missing nearly two weeks ago after leaving work because he felt sick, has partnered with Crime Stoppers to offer a reward for information in the case in Atlanta.
Police said Saturday they have not been able to locate Timothy Jerrell Cunningham, 35, who was reported missing Feb. 16, and they are asking for the public's help.
"This is an appeal to the public. Anyone who has seen Tim, or may know anything about his whereabouts, we're seeking your help in bringing Tim back safe to us," Cunningham's father, Terrel Cunningham said.
Cunningham's family and Crime Stoppers are offering a $10,000 reward for any information that leads to an arrest and indictment in the case. Police stated at this time they do not have any evidence of foul play in the case, but it is their practice to explore any and every possibility in such a case.
Anyone with information regarding the case was requested to call 911 or the Atlanta Police Homicide/Adult Missing Persons Unit at 404-546-4235.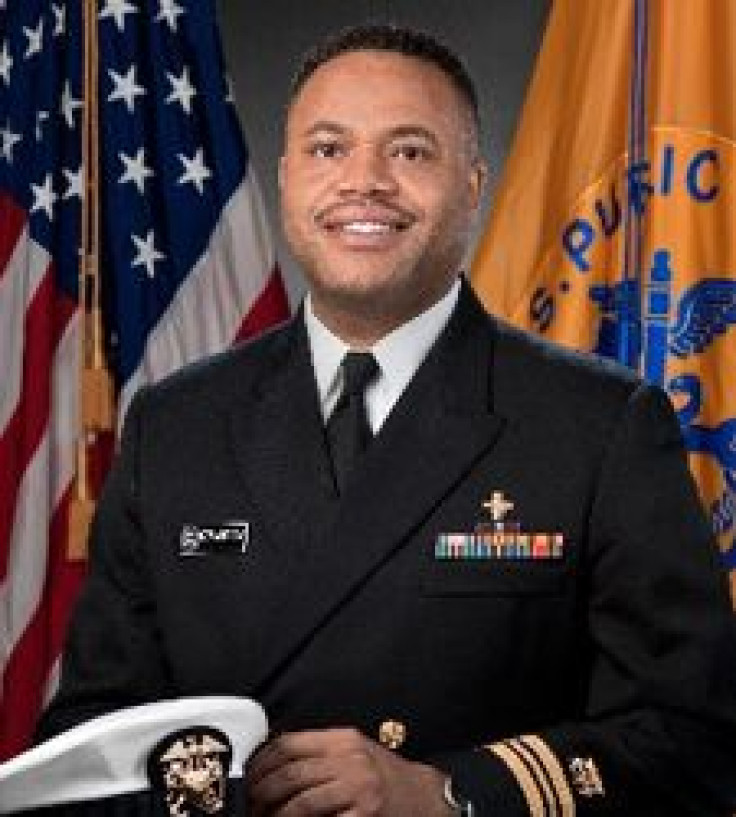 A nationwide search has been underway for the employee. Cunningham, a commander with the U.S. Public Health Service, who has responded to Superstorm Sandy along with the Zika and Ebola outbreaks, reported to work at the agency's Atlanta headquarter Feb. 12, but left because he said he wasn't feeling well.
"Tim is the consummate professional," his brother, Anterio Cunningham, told Fox 5 Atlanta. "He loves his job. He wouldn't just cast it aside. He's worked hard to get where he is."
According to Cunningham's CDC bio, he is currently a team lead with the CDC's Division of Population Health and trained with the CDC as an Epidemic Intelligence Service officer. His family mentioned he was recently promoted to commander, 11 Alive reported.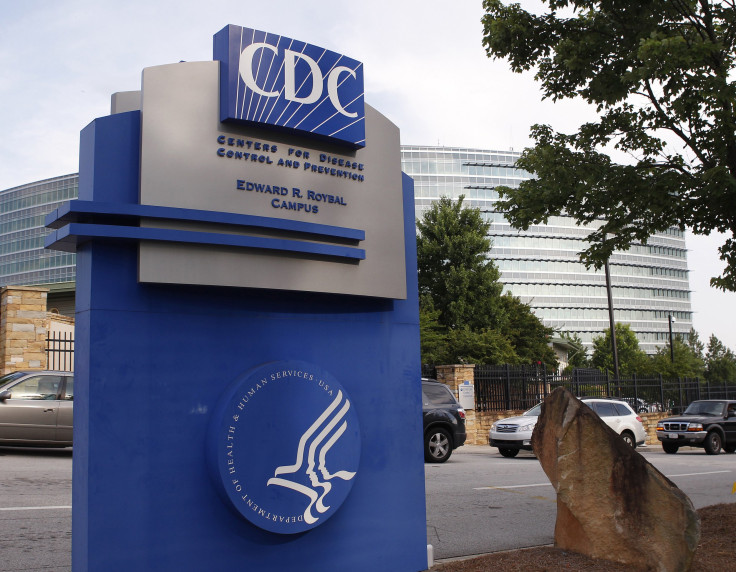 However, his family said they knew something was out of place three days before the 35-year-old Harvard graduate vanished from his office and has not returned home yet.
"There were some exchanges via phone as well as text that alerted me to be concerned about our son," his father, Terrell, told NBC News, without specifying further details about what was troubling about the messages.
Thus when their son stopped responding to texts and calls, Cunningham's parents drove from Maryland to Atlanta to find their son's phone, keys, wallet and car and his dog, Beau, alone at home.
"Tim never leaves Beau unattended," his father said. "He just doesn't do it."
Cunningham is pretty well-known in the Atlanta community. The Atlanta Business Chronicle named him in their "40 under 40" list in 2017 and he received the Outstanding Atlanta award in 2014. He received his undergraduate from Morehouse College in Atlanta and two graduate degrees from Harvard.
One of his college friends, David Calloway, described Cunningham as "the guy you can call to help you move furniture or get together with you at a restaurant at the end of a long day."
"We just hope he will just come home safely. None of this makes sense," his brother, Anterio, told Fox 5 Atlanta. "He wouldn't just evaporate like this and leave his dog alone and have our mother wondering and worrying like this. He wouldn't."
© Copyright IBTimes 2023. All rights reserved.
FOLLOW MORE IBT NEWS ON THE BELOW CHANNELS